UPDATED
A massive earthquake measuring 8.9 struck Japan earlier today. It's the largest quake to strike in Japan's recorded history and the fifth-largest recorded since 1900 in the world.
I'll keep updating this post as more information comes in…
Live video from Japan, above.
WATCH some unreal video footage of the quake and tsunami, AFTER THE JUMP…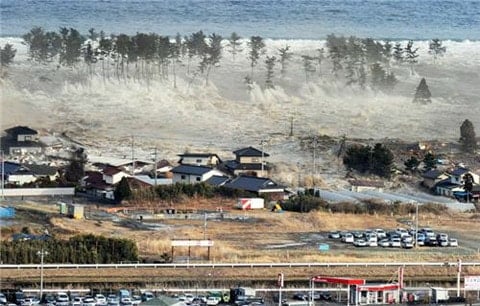 Above, Reuters: "A massive tsunami sweeps in to engulf a residential area after a powerful earthquake in Natori, Miyagi Prefecture in northeastern Japan"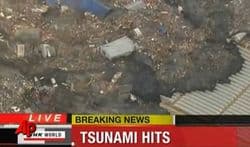 AP: "Authorities said at least 32 people were killed. The magnitude 8.9 offshore quake was followed by at least 19 aftershocks, most of them of more than magnitude 6.0. Dozens of cities and villages along a 1,300-mile (2,100-kilometer) stretch of coastline were shaken by violent tremors that reached as far away as Tokyo, hundreds of miles (kilometers) from the epicenter."
UPDATE: CNN reporting that 200-300 bodies have been found in the coast city of Sendai. 88,000 people are reported missing.
Officials fear that the tsunami may have washed over entire islands in the Pacific.
A ship carrying 100 people was swept away…
Obama released the following statement:
"Michelle and I send our deepest condolences to the people of Japan, particularly those who have lost loved ones in the earthquake and tsunamis. The United States stands ready to help the Japanese people in this time of great trial. The friendship and alliance between our two nations is unshakeable, and only strengthens our resolve to stand with the people of Japan as they overcome this tragedy. We will continue to closely monitor tsunamis around Japan and the Pacific going forward and we are asking all our citizens in the affected region to listen to their state and local officials as I have instructed FEMA to be ready to assist Hawaii and the rest of the US states and territories that could be affected."
Here are tsunami warnings and potential arrival times for the U.S. west coast: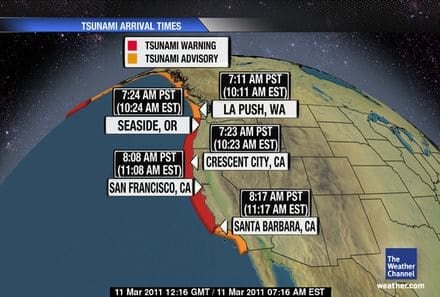 UPDATE: The tsunami waves have arrived in Hawaii. Authorities report that there should be no damage, and people are safe. Good news.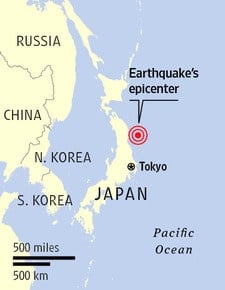 Warnings have been issued for Hawaii, California, Oregon, Alaska, the Philippines, and parts of Russia. Advisories have been expanded to Washington, and British Columbia.
Hotels in Hawaii have begun a "vertical evacuation"….
Evacuation zone maps here.
"A 33ft tsunami has reportedly killed at least 32 people as it swept over Japan's northeastern coast after the country's biggest earthquake in recorded history…The 8.9 magnitude megaquake caused a huge wave that hit the port of Sendai city, sending ships crashing into the shore and carrying cars and buildings through streets. It also rocked the capital, Tokyo, which was among the cities shaken by at least 19 subsequent aftershocks."
Live Reuters updates HERE…
Live Hawaii coverage HERE…
Our thoughts are with the people of Japan and all those affected by the tsunamis.
Watch video, AFTER THE JUMP…
Some terrifying quake footage: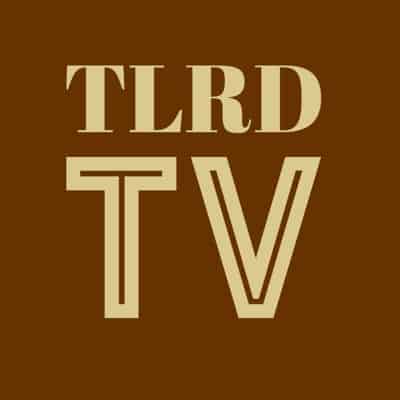 Inside a Tokyo high-rise apartment: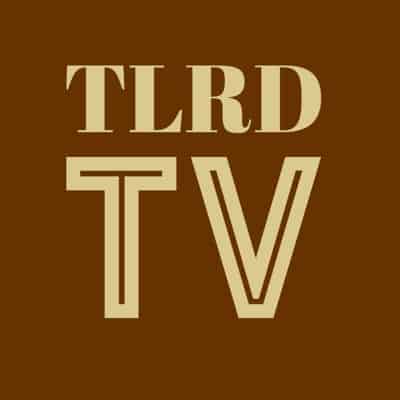 Inside a Tokyo supermarket: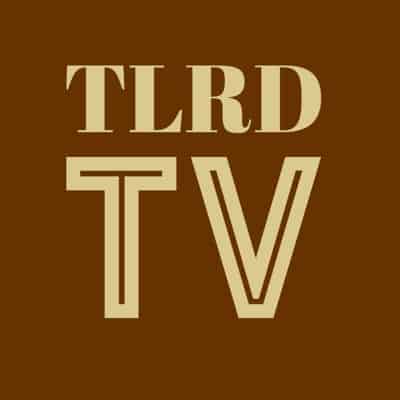 Inside an office building: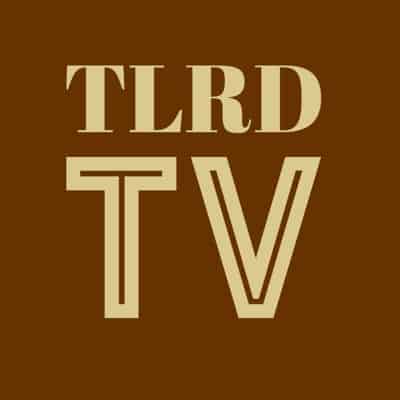 Tsunami: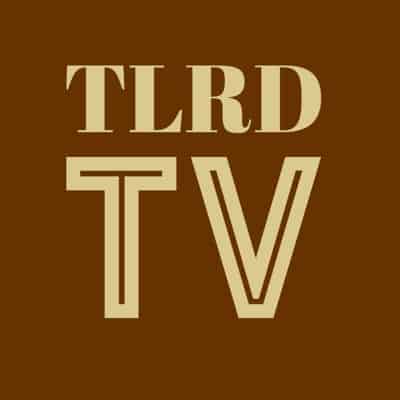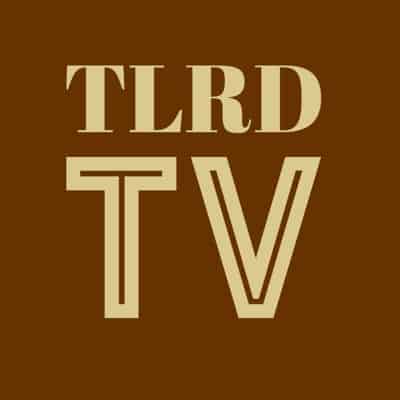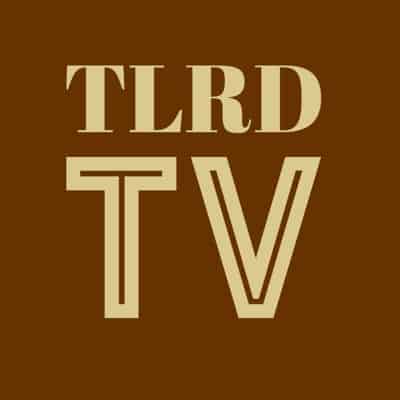 CCTV of wave hitting airport: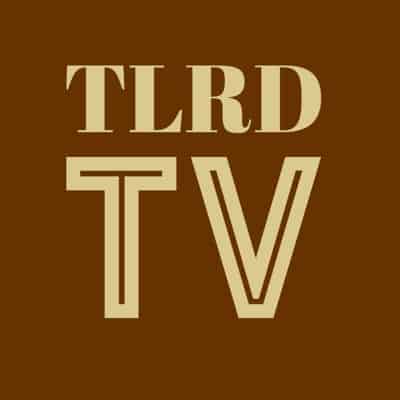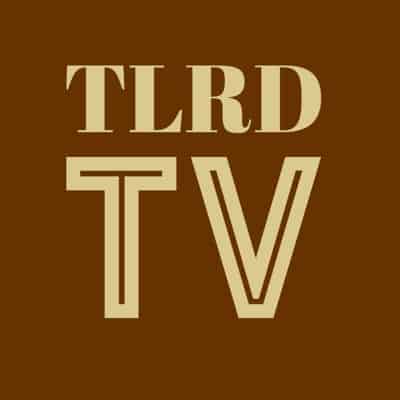 Tsunami whirlpool: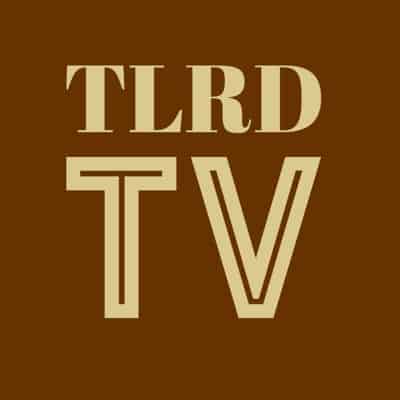 Sky TV report:
Reuters video:
Massive oil refinery burns: