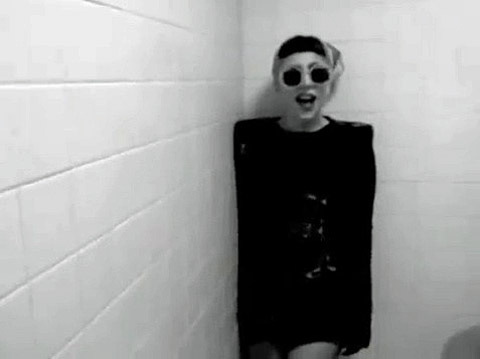 Lady Gaga is doing a YouTube interview
"Do you have something that you always wanted to know about me or maybe you have questions about my fashion love or even the kind of things I search for on Google. Well, now is your chance!"
Watch her message, AFTER THE JUMP…
Little monsters can submit questions (or vote on them) here, or tweet questions using the hashtag #GoogleGoesGaga. They'll be answered next week.