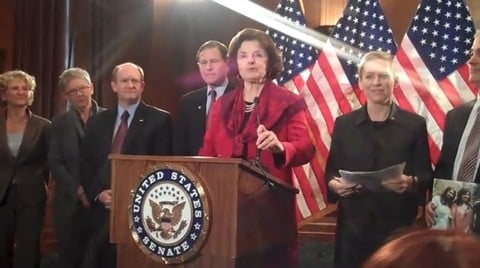 This morning in the House, and this afternoon in the Senate, legislation was introduced that would repeal the Defense of Marriage Act (DOMA).
Watch both press conferences, AFTER THE JUMP…
On the House side, Reps. Jerry Nadler (D., N.Y.) (at podium, below) and John Conyers (D., Mich.) teamed up with the four openly gay members of Congress, Reps. Tammy Baldwin (D., Wis.), David Cicilline (D., R.I.), Barney Frank (D., Mass.) and Jared Polis (D., Colo.), plus more than 100 cosponsors on the legislation, which is slated for formal introduction Wednesday afternoon.
In the Senate, the DOMA repeal effort will be led by Sens. Patrick Leahy (D., Vt.), Dianne Feinstein (D., Calif.) (above) and Kirsten Gillibrand (D-N.Y.). Some 20 other co-signers have signaled their support.
Recently President Obama concluded, upon consultation with Attorney General Eric Holder, that classifications based on sexual orientation should be subject to heightened legal scrutiny and that Section 3 of DOMA, as applied to legally married same-sex couples, is unconstitutional.  The Administration said that it would continue to enforce DOMA until it was repealed or overturned by the courts, but it would curtail defense of Section 3 of DOMA in legal challenges.
White House spokesman Shin Inouye released the following statement to Towleroad: "The President has long said that DOMA is discriminatory and should be repealed by Congress.  We welcome the introduction of bills that would legislatively repeal DOMA, and look forward to working with lawmakers to achieve that goal."
Watch both press conferences, AFTER THE JUMP…
Meanwhile, a House resolution with 81 Republican sponsors condemns Obama for his decision to stop defending DOMA in court.
Recent DOMA developments…
Poll Shows Americans Oppose DOMA, Government Defense of It [tr]
Boehner Announces House Will Defend DOMA in Court [tr]
DOMA: Defending the Indefensible [tr]
Immigration Equality Prepping Binational DOMA Case [tr]
DOMA: The Ripple Effects of Heightened Scrutiny [tr]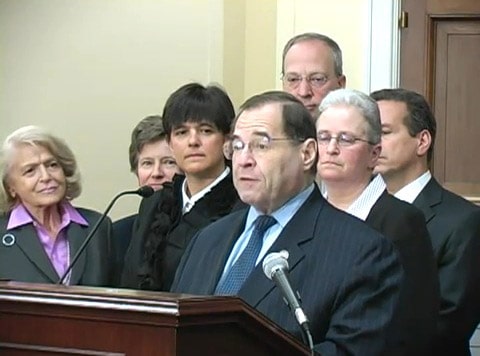 Here's the full House press conference, led by Rep. Jarrold Nadler (D-NY)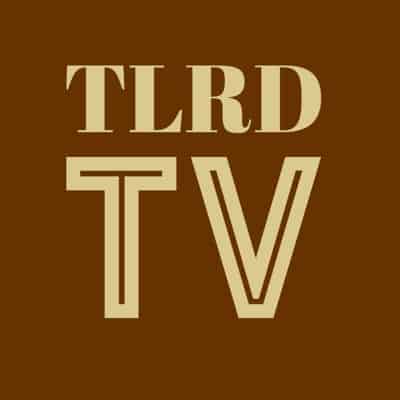 Here are several clips from the Senate press conference. In the first Senator Dianne Feinstein (D-CA) introduces the bill: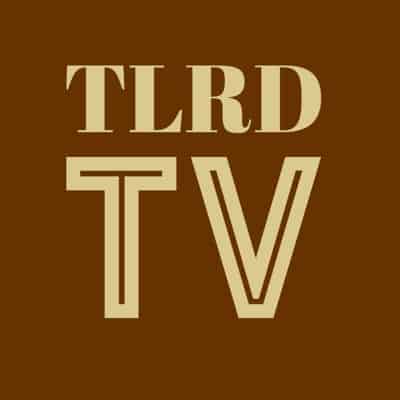 Feinstein discusses her work with the Courage Campaign, and Courage Campaign members Jeanne Rizzo and Pali Cooper from Tiburon, CA, discussing their story of hardship under DOMA upon returning to the United States.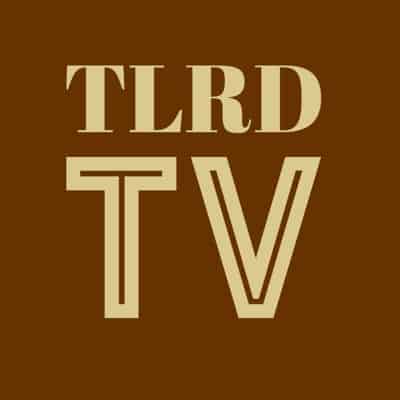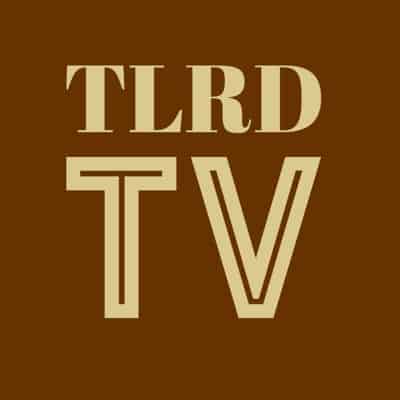 Courage Campaign members Jon and Robert Cooper tearfully talking about a medical emergency in their family and why DOMA should be repealed (introduced by Sen. Gillibrand).