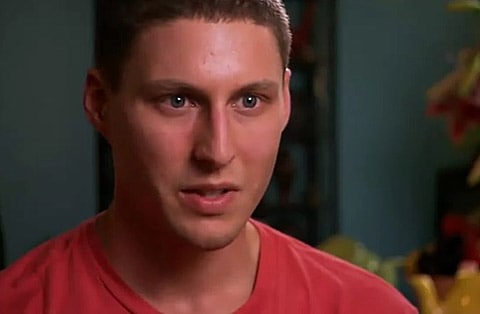 On tonight's Our America with Lisa Ling airing from 10-11 pm ET on the OWN network, Ling speaks with "ex-gay" Alan Chambers, and Christian, a young man who wants to "pray the gay away" in an episode dealing with religion and sexuality. 
Gayle King and Ling are having a follow-up on King's show immediately afterward:
"Pray the Gay Away? The Conversation Continues…" airing live from 11 p.m. – 12 a.m. ET will talk to representatives from both sides of the issue and give viewers an opportunity to share their thoughts about the topic of sexuality versus spirituality with Ling, King and their guests through Skype, viewer phone calls and social media during the one-hour special.  Viewers can submit their questions by calling 888-442-9535, using the hashtag #OurAmerica on Twitter or via Facebook at facebook.com/owntv.
Watch a couple of previews, AFTER THE JUMP…