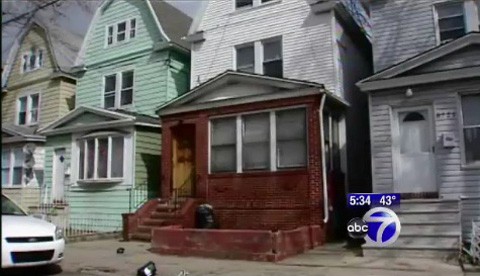 The weekend beating of a Queens, NYC teen is being investigated as a hate crime, the NYPD confirmed today. Anthony Collao, an 18-year-old recent graduate who helped run his family's small ice cream business, was beaten and stomped to death at a brutal attack birthday party on Saturday, the NY Daily News reported this morning.
ABC7 reports: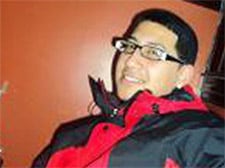 What began as a birthday party at the abandoned building in Queens turned ugly police say when a group of five men, not wanting to pay the seven dollars cover, began pushing their way inside.
"They started making homophobic remarks," Kelly said.
Windows were broken and even neighbors could see how rowdy things were becoming.
Back outside, according to a criminal complaint, one of the five said "get the f***k out of the front, this is my hood" and then began chasing 18-year old Anthony Collao and another man down 90th Street.
A block and half later, they caught Collao.
Collao was not gay, though the two men throwing the party reportedly were. Collao was beaten "within an inch of his life" according to police. He was taken off life support on Monday. Four teens have been arrested and a fifth is being sought, according to the NYDN.
Watch ABC7's report, AFTER THE JUMP…