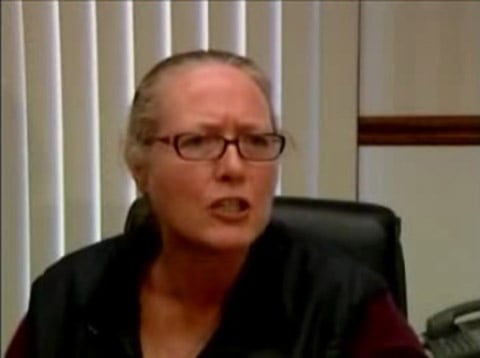 The Westboro Baptist Church's Margie Phelps reacted to yesterday's 8-1 Supreme Court decision allowing them to continue inflicting their hate at military funerals.
Says Phelps: "Twenty years into this, you wanna keep on blathering about our motive being unkind? We are trying to warn you to flee the wrath of God. Flee!"
Adding, of recent attacks against the church:" Several of our members commented, that it's probably getting close to time, because Satan is in a rage."
Watch Phelps, and Albert Snyder, the plaintiff of the lawsuit, react, AFTER THE JUMP…
And here's Albert Snyder, the plaintiff and father of the dead soldier, reacting to the case: