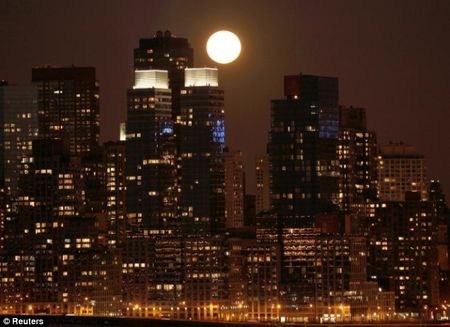 Did you see the supermoon where you live?
For those who missed it or want another peak, the larger and brighter than usual moon will will be out again tonight though smaller than it was last night and not as full. The next Supermoon will take place in about five years in November 2016.
Check out several spectacular supermoon shots from all over the world, AFTER THE JUMP.
Photos from The Daily Mail and Space.com.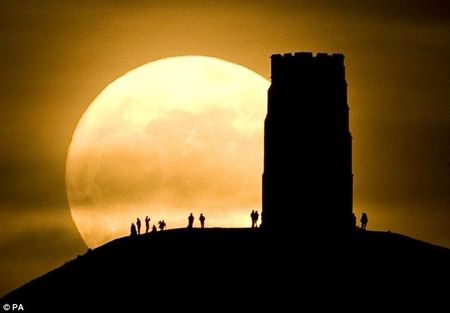 St. Michael's Tower, England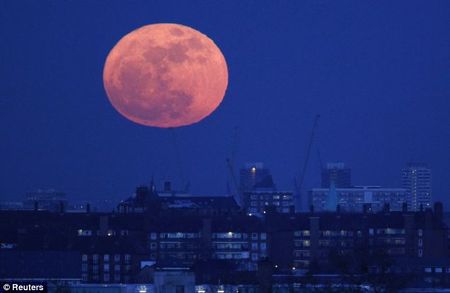 London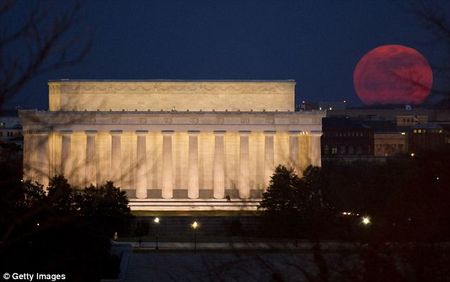 Washington, DC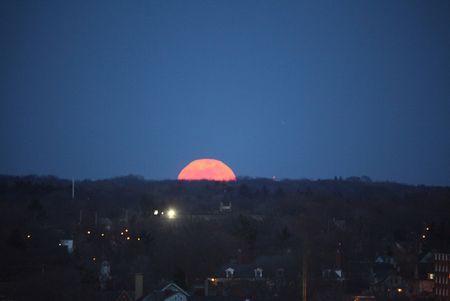 Grand Rapids, Michigan