UCLA: Racist student would rather the Asian students not interrupt her finals with their tsunami. The UCLA chancellor is appalled.
MATT BAUME: The Stop8.org spokesman has posted a new video about developments in marriage equality.
LADY GAGA: Her second surprise appearance at the week, this time at Dallas' Round Up nightclub.
CARELESS WHISPER: A shirtless mustachioed saxophonist demands that you enjoy George Michael.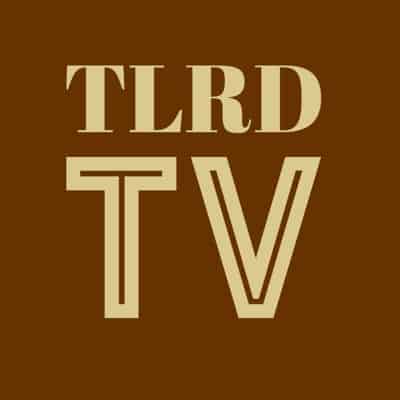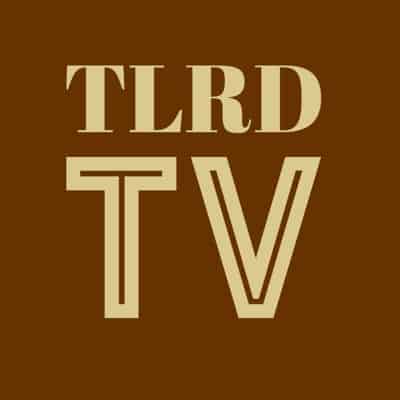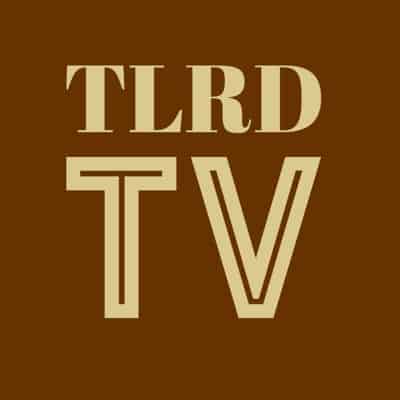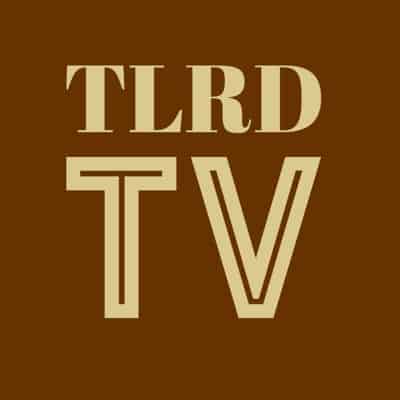 For recent Guides to the Tube, click HERE.