JUST KEEP GOING, YOU GOT NOTHING TO LOSE: Voices from the NYC subway.
FOUL PLAY: A change of direction for the Sassy Gay Friend? Not sure if I'm on board.
OBAMA: I have my own computer.
JEFF SESSIONS: Says he's "very troubled" over Defense of DOMA during questioning of Solicitor General of the United States candidate Donald Verrilli, Jr.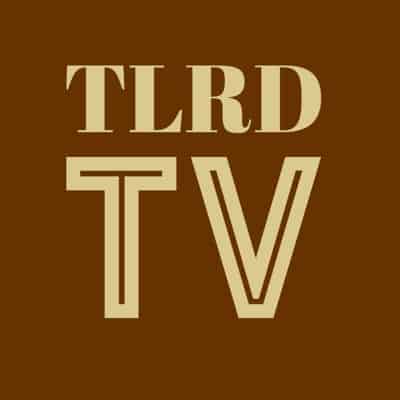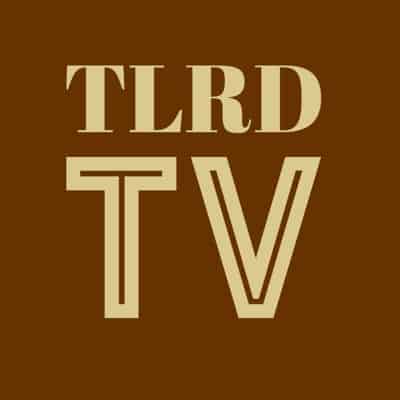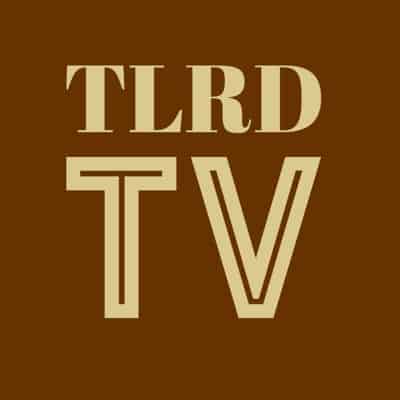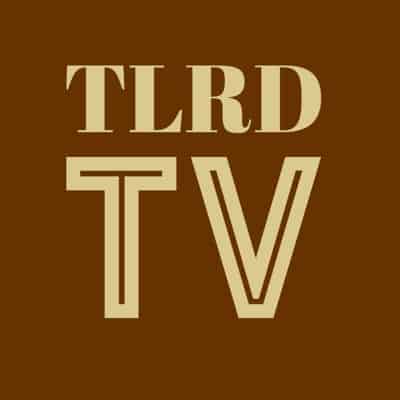 For recent Guides to the Tube, click HERE.