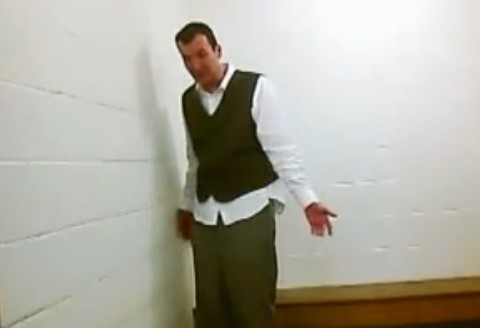 Police in Akron, Ohio, this week arrested a Ukrainian Byzantine Catholic priest on suspicion of drunk driving.
Once in custody, the priest, Ignatius Kury, proceeded to expose himself, offer officers oral sex and claim that Oprah Winfrey was going to get her "fat ass" down there and help him out. He also claims the cuffs, placed on him after he exposed himself, were giving him a rash.
It all seems very amusing, and it's understandable why some would laugh, "Ha-ha, this closet case got himself into some deep trouble." That's what I thought at first, too.
Upon further reflection, though, this footage seems incredibly sad: I don't know Kury, but I would wager a fair amount of money that, yes, he's deep in the closet, which is probably why he got so drunk in the first place. Self-hate and shame can be quite the crippling emotions.
That said, the video may be something more than a sideshow: it could be a cautionary tale of how homophobia and discrimination can lead men and women to self-destruction. But that's just my take on this whole thing.
Watch the video and let me know what you think, AFTER THE JUMP…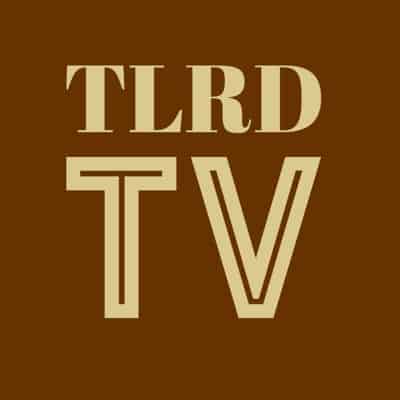 Video via Joe.My.God.