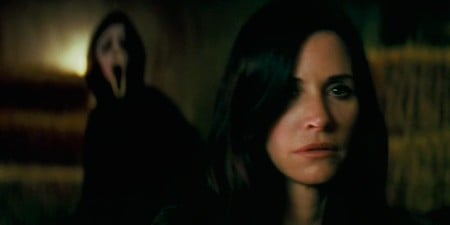 Ghostface is no fan of "Cougar Town".


NATHANIEL ROGERS
…would live in the movie theater but for the poor internet reception. He blogs daily at the Film Experience. Follow him on Twitter @nathanielr.
 
 OPENING
 This weekend's box office showdown is between the colorful animated plumage of RIO and the reemergence of the Scream franchise with SCREAM 4. (Neve Campbell's "Sidney" isn't dead yet? Quite a final girl, that one.) The other big opening is Robert Redford's Lincoln assassination courtroom drama THE CONSPIRATOR which features a parade of stars including Robin Wright, James McAvoy, Evan Rachel Wood, Jonathan Groff and Kevin Kline. Please note: This is the first but not the last in a mini Abraham Lincoln movie craze. More on that after the jump.
BONUS SCENES

What are Sir Ian McKellen and Director Peter Jackson laughing about (below) on the set of THE HOBBIT?
Find out AFTER THE JUMP…
(Plus: Sally Field, Broadway's Catch Me if You Can, and Cannes Film Festival News.)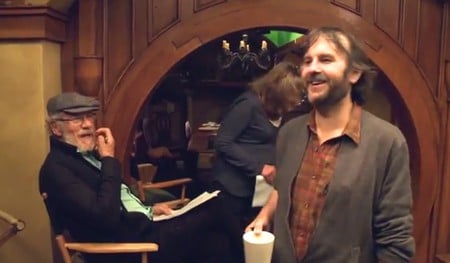 Sir Ian pops up around the six minute mark of this 10 minute video blog shot a few days before The Hobbit began filming.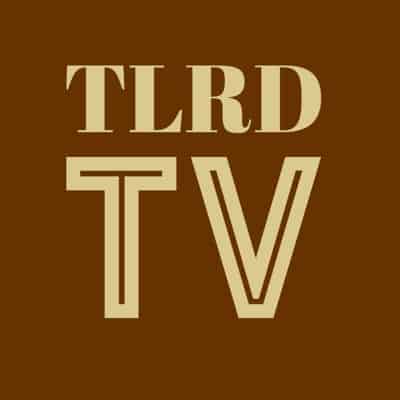 They have this little exchange.
Peter Jackson: The good news is you're not in a fatsuit.
Sir Ian McKellen: No, no, no. I am in a nose and false eyebrows, wig, mustache and beard but you're right, no fatsuit.
Peter: …we can stick a fan up your robe to give you a bit of air conditioining.
Ian: Promises. Promises.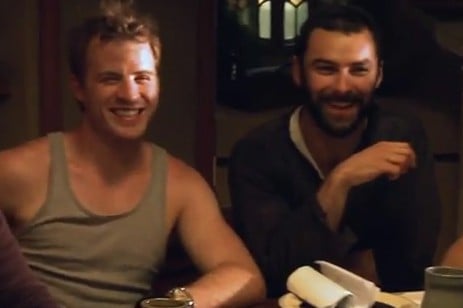 Don't you just love Sir Ian? Such a keeper.

You see a few hunky actors in this scene too but you won't recognize them onscreen later as they're hotness will be buried in elaborate wigs and prosthetics as dwarves. For the record the one with the beard is Aidan Turner (the vampire from British TV series Being Human) and the one in the tanktop is Robert Krazinksy (from British TV series East Enders)
There have been many conflicting rumors that Orlando Bloom will return as "Legolas" for The Hobbit but I wouldn't believe that until you see him whipping that hair, white blond braided, onscreen.
In massive-size film festival news, the competition lineup for CANNES has been announced. The competition slate includes new projects from film giants like Terrence Malick (The Tree of Life with Brad Pitt), Lars von Trier (Melancholia with Kirsten Dunst and Alexander Skarsgård), Lynne Ramsay (We Need To Talk About Kevin with Tilda Swinton) and the incomparable Pedro Almodóvar (The Skin I Live In starring Antonio Banderas as a vengeful plastic surgeon). What will Robert DeNiro's jury flip for? Here's all the films announced thus far. Gus Van Sant's Restless opens the 'Un Certain Regard' program.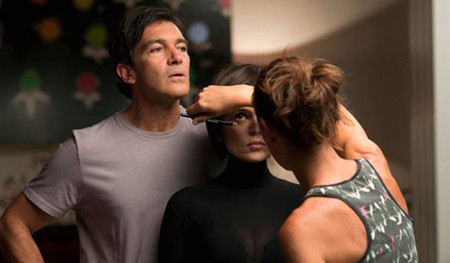 In mid-size film festival news, the Nashville Film Festival kicks off tonight in Music City. I bring this up because I'm on the narrative jury (plug plug) along with critic Joe Leydon and out actor Dan Butler, who is in the comedy cast of this summer's Crazy Stupid Love with the naked Ryan Gosling. Mrs. Keith Urban regularly shows up for a screening or two at this festival so here's hoping I "accidentally" bump into the film goddess in her natural environs.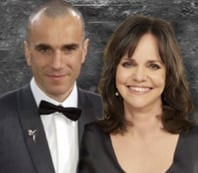 About that Abraham Lincoln movie craze mentioned earlier. The Conspirator is but the opening act. Next summer we get Abraham Lincoln Vampire Hunter starring the crazy charismatic Benjamin Walker who is soon to be Meryl Streep's son-in-law. After that genre twisting, we get Steven Spielberg's Lincoln. And get this: Sally Field has nabbed the role of Mary Todd Lincoln, a very fascinating First Lady, opposite Daniel Day-Lewis as Honest Abe. That's two double Oscar winners in the cinematic Oval Office. After a relatively quiet period Steven Spielberg looks to be roaring back to the movies. He's got the World War I epic War Horse and The Adventures of TinTin opening in time for Oscar contention this year and Lincoln will follow in either 2012 or 2013.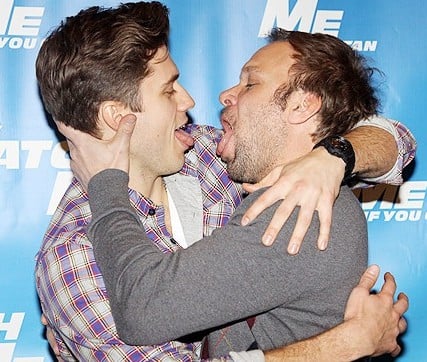 Back to Benjamin Walker for a second. He last starred on Broadway in "Bloody Bloody Andrew Jackson" and many people are rooting for him to nab one of those Best Actor in a Musical spots at the upcoming Tony Awards but the Tony committees often ignore shows that have already closed. Last night I took in two of his competitors: Norbert Leo Butz and Aaron Tveit in Catch Me If You Can (pictured right at a promotional event, hamming it up for cameras). I understand the reviews weren't all that kind which is a pity because as screen-to-stage transfers go it's one of the better ones, never settling for recreating a movie (a common frustrating problem) but knowing itself fully as musical comedy theater. You may recall Aaron Tveit as James Franco's boyfriend in Howl and more films could surely follow. He works his ass off in the Leonardo DiCaprio role rarely getting a break. He's in virtually every scene of this fast paced production singing and dancing as the charming teenage con-man. But in the end Butz steals the show as his antagonist and surrogate daddy. Butz is one of the stage's most reliable performers and he's just sensational here; Tom Hanks who?