Rare pink diamond is expected to go for as much as $12 million at Christie's in New York.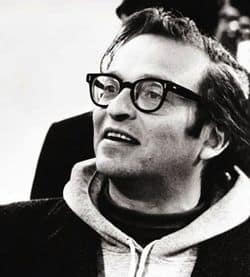 Sidney Lumet, who directed such film classics as Dog Day Afternoon and Network has died at the age of 86.

Betty White advises movie stars to be grateful for their great careers: "I cannot stand the people who get wonderful starts in showbusiness, and who abuse it. Lindsay Lohan and Charlie Sheen, for example, although there are plenty of others, too. They are the most blessed people in the world and they don't appreciate it."

Real Housewives Of New Jersey's Dina Manzo gets her own reality show.

Egyptian protests in Tahrir Square begin anew.

Donald Trump will pick a fight with just about anyone so long as it gets him the attention he deserves.

Charlie Sheen gets booed off stage again.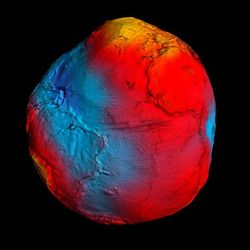 Scientists create a very cool-looking map of Earth's gravity field.

Time magazine on what it takes to be a gay icon.

Nashville grants gays more rights: By a vote of 21-15 the Nashville City Council passed an "anti-discrimination" ordinance on April 5 making it illegal for companies that do business with the city to discriminate in their hiring policies based sexual orientation or gender identity.

Snooki and The Situation will each rake in $100K for each episode of Jersey Shore.

Dave Franco joins the cast of the upcoming 21 Jump Street movie.

iPad problems: "Apple has confirmed that a "small number" of Verizon iPad 2 users are having connectivity problems."