JIM KOSEK: The Accuweather meteorologist freaks out over the Bronx Zoo cobra.
FEAR THE BEARD: Brian Wilson's new ad for SportsCenter.
SIGNS: Bullied teen shares story.
SMITE APPLE: Former Navy chaplain Gordon Klingenschmitt leads wingnut prayer urgin God to rebuke Apple for removing the "ex-gay" Exodus International app.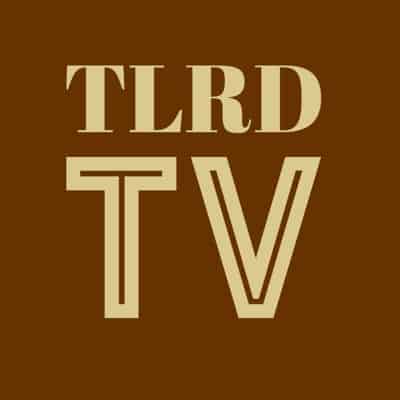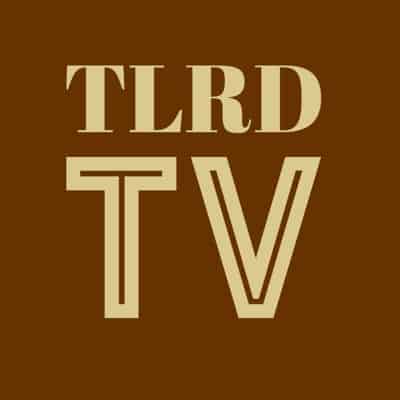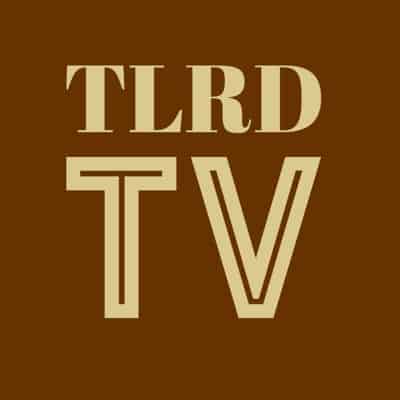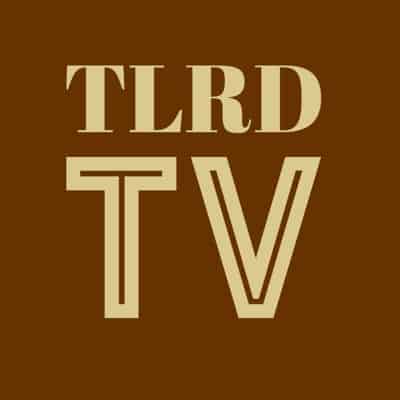 For recent Guides to the Tube, click HERE.