NO MORE DOWN LOW: Discrimination at Dinah Shore Weekend, and Darryl Stephens interview.
SAM WATERSTON: He's a New Yorker for marriage equality.
DARREN HAYES: The 9th in a series of video blogs documenting the making of and release of his 4th studio album due this year.
MAJOR ENDORSEMENT: Gary Busey stumps for Trump.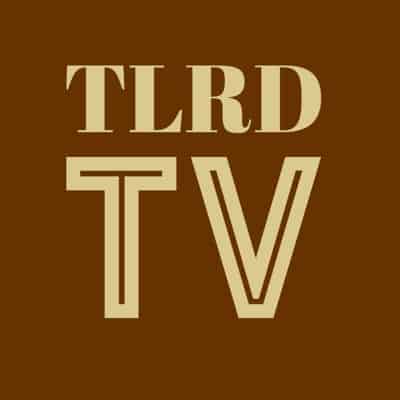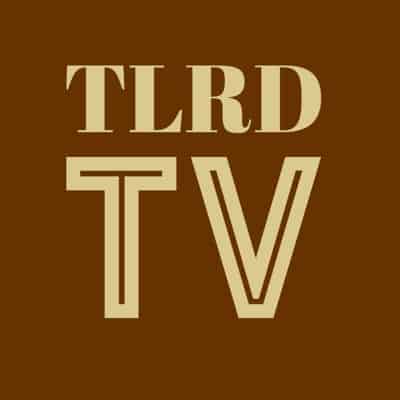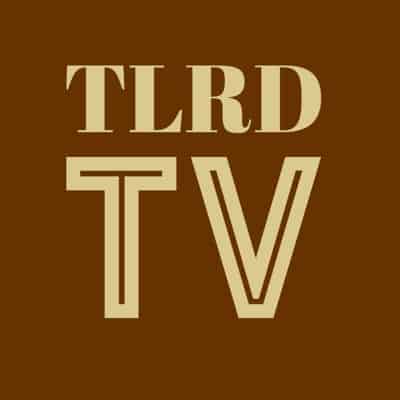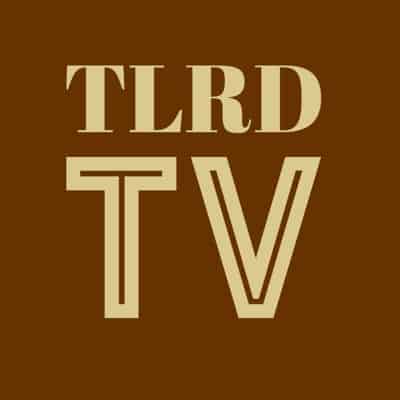 For recent Guides to the Tube, click HERE.