George Takei hopes to save the Broadway musical Spider-Man, Turn Off the Dark. And, given this audition clip, there's little doubt that he would provide something as least as entertaining.
Takei says it best: "Not only do I have great vocals, I have great insurance."
Watch, AFTER THE JUMP…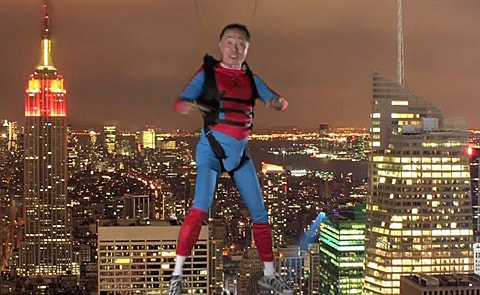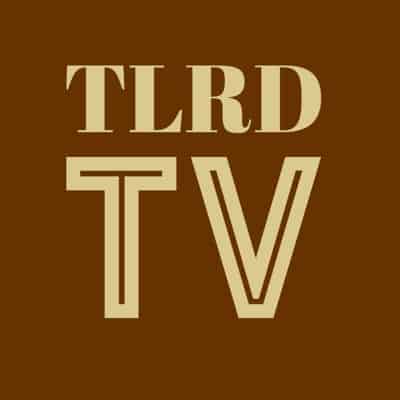 Note: Clip was directed by Ryan James Yezak, the creator of the much-watched and oft-maligned "California Gays", "Peacock", and "Hold It Against Me" lip dub clips.