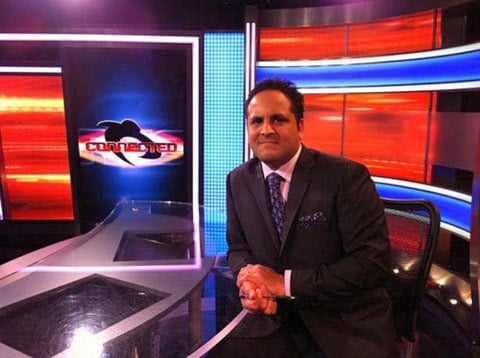 Canadian broadcaster Sportsnet has fired its host Damian Goddard following a tweet in which he expressed support for "the traditional and TRUE meaning of marriage."

Goddard's tweet was in response to a tweet from Uptown Sports Management, a major hockey agency, in which it condemned New York Ranger Sean Avery for his support of the campaign to pass marriage equality in New York.
Attempting to skip over the controversy, Sportsnet suggested in a release that their problems with Goddard did not start with his decision to share his political views online.
"Mr. Goddard was a freelance contractor and in recent weeks it had become clear that he is not the right fit for our organization," the sports giant's communications director, Dave Rashford, said in a short statement.
Goddard hosted the Sportsnet show Connected.