Some Republicans are hoping New Jersey Governor Chris Christie will run for the presidency in 2012.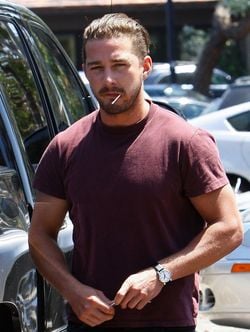 Shia LaBeouf sucks on a lolly.

Palm Beach County has granted same-sex domestic partners in Palm Beach County the right to take unpaid leave if they need to care for their partner at the same time securing their jobs for when they return.

Great White spotted feeding on a dead whale off the coast of Martha's Vineyard.

Dick Cheney still thinking about the possibility of a heart transplant.

Take a look at production stills from the Footloose remake.

Horrific: 13-year-old lesbian the latest "corrective rape" victim in South Africa. The Human Rights Watch responds: "The vicious nature of the assault is a potent reminder that these attacks are premeditated, planned, and often committed with impunity."

David Beckham unhurt after a car accident on LA's 405 freeway.

Vanessa Redgrave on the time she found her husband in bed with her father.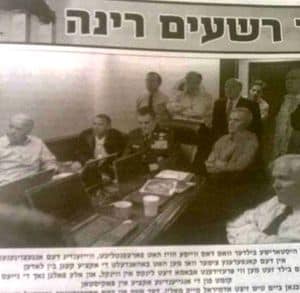 An Orthodox Hasidic newspaper, which never prints images of women for fear they might be "sexually suggestive," has photoshoped Hillary Clinton out of the historical White House Situation Room photo.

The story of Mother's Day.

The ACLU has demanded that a Minnesota school district:"This is not a case where overbroad filters are accidentally filtering out LGBT websites. These filters are designed to discriminate and are programmed specifically to target LGBT-related content that would not otherwise be blocked as sexually explicit or inappropriate."

The launch of the new iPad 2 in China causes a fistfight in Beijing.

Any parenting advice given by Dina Lohan should be taken with a grain of salt.