Focus on the Family President Jim Daly responded to a statement yesterday from TOMS shoes founder Blake Mycoskie, distancing himself from the anti-gay, anti-choice Evangelical group, with a statement of their own to Christianity Today: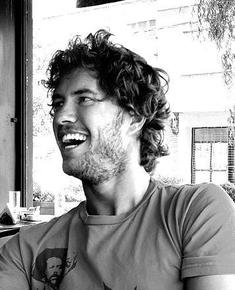 Said Daly, of the interview program on which Mycoskie appeared:
"By contract, TOMS has the right to block broadcast of the program. We hope they won't do that, but we have yet to hear directly from Blake or anyone at TOMS about this situation….Yes, we believe marriage is a sacred, lifetime union between one man and one woman. Yes, we advocate in the public policy arena for laws that uphold that truth. But the same Bible that tells us God's design and intent for marriage tells us all people are created in His image and are worthy of dignity and respect."
Daly added: "While we may disagree with those who spearheaded this effort to get TOMS to distance themselves from us, our desire is not so much to defeat them at the ballot box as it is to bring them closer to the heart of Jesus Christ — the only hope any of us have for the forgiveness and overcoming of our sins."
Daly said Mycoskie's apology was an "unfortunate statement about the culture we live in, when an organization like ours is deemed unfit" over beliefs about marriage. "It's also a chilling statement about the future of the culture we live in," he said.
Haters playing the victim card once again.
UPDATE: The full FOTF statement, via Jeremy Hooper at Good As You, AFTER THE JUMP…
11 07 09 Focus on the Family Still Hopes to Give Shoes to Kids Through TOMS