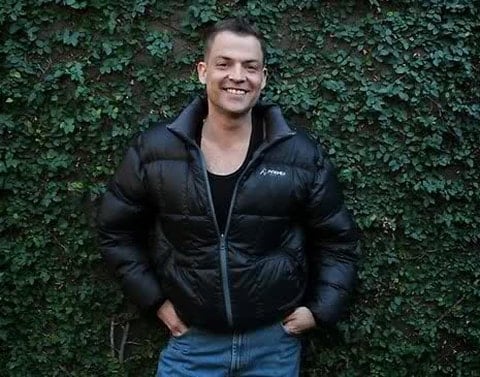 Mel Gibson has an adopted, estranged gay brother according to the Sunday Times of Australia. Andrew Gibson gives the paper an interview defending Mel's past homophobic statements.
Andrew says that when Mel said in a 1991 interview, "With this look, who's going to think I'm gay? I don't lend myself to that type of confusion. Do I look like a homosexual? Do I talk like them? Do I move like them?" he didn't mean anything offensive.
Said Andrew: "He's a straight man and he was illustrating that fact. In the same way a gay man wouldn't want to have sex with a woman. He never meant to upset anyone. I have never once heard anything anti-gay come out of his mouth….(Coming out) was one of the most terrifying things I have ever done. I was 22. When I told my dad he cried and blamed himself he felt he had done something wrong. That broke my heart and I told him it wasn't my fault. I think they all suspected. I was at a family dinner at Aria restaurant when I told Mel. He just said, 'It's not my choice, but I love you and you're my brother'."
He tells the paper that he has spent more than 10 years in "tumoil" with his family but has since made contact.
"I distanced myself and they didn't come after me. It was a very difficult time. They didn't like my choice of boyfriends they wanted me to go out with a Country Road queen and I like strong, dangerous men."