Uganda "kill the gays" bill to be re-introduced?

Hartford Courant: Obama's gay rights achievements impressive, but "like pulling teeth".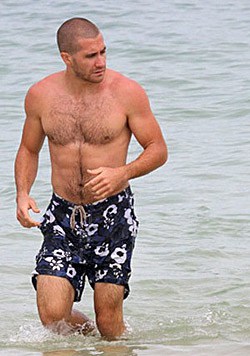 Swimming with the Gyllenhaals.

Giorgio Armani and his hot male companion frolic in the waves.

New Zealand lesbian couple forced to move out of town following anti-gay persecution. "The news comes after somebody wrote 'God hates dikes + qeers' across the couple's back fence in black paint."

Ryan Gosling goes bleach blond.

White House Rickrolls "boring" Twitter event.

TAB: Amy Winehouse killed by abstinence. "Family sources told the newspaper that the 'Rehab' singer, who was found dead aged 27 on Saturday, was killed after ignoring her doctor's advice to cut down on her heavy drinking gradually.He family believe she was killed by a seizure because her tiny frame could not cope with such a dramatic withdrawal. A source close to Amy's family said: 'Abstinence gave her body such a fright they thought it was eventually the cause of her death.'"

David Beckham bringing bodywear line to H&M.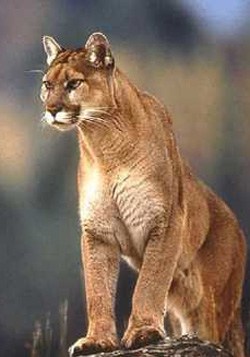 Mountain lion made incredible journey across U.S. before death in Connecticut: "A mountain lion killed on a Connecticut highway in June was a wild animal from South Dakota that prowled more than 1,500 miles eastward before meeting his death 70 miles from New York City, genetic tests confirmed this week."

Mo Rocca talks to Ben and Dave's Six Pack about coming out.

L.A. Weekly probes the Evangelical past of TOMS shoes founder Blake Mycoskie, who recently disavowed his affiliation with Focus on the Family after outrage that he had spoken at one of its events.

FRC's Tony Perkins: Same-sex attraction not a choice – conduct and identification are.

UK newspaper sends out alert: cottaging toilets to re-open.

HHS to consider lifting gay blood donation ban: "In a question-and-answer document requested by Sen. John Kerry (D-Mass.) and Rep. Mike Quigley (D-Ill.) made public Tuesday, the department outlined steps that the Blood, Organ, and Tissue Safety Working Group have identified as necessary before gay and bisexual man are allowed to donate blood."

Darren Criss would like to hold on to that Dalton blazer.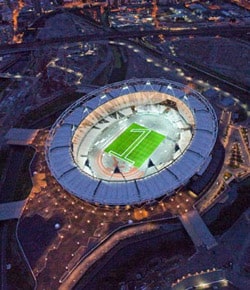 New aerial photos of London 2012 Olympics venues: "This aerial photo of the London 2012 Olympic Stadium has been released to mark one year to go to the Olympic Games. The number one was mown into the grass to celebrate the milestone. New aerial images of the other 2012 venues have been released…"

Senator Robert Menendez pressured to support DOMA repeal bill.

MP3: British duo Hurts remixes Patrick Wolf's new single.

Leather and Lace: Stevie Nicks and Maroon 5's Adam Levine duet.

Douglas Wilson, the Defense Department's openly gay assistant secretary for public affairs, talks about his experience working at the Pentagon: "I know what it's like to feel like you're not a whole person. This is why as the process of repeal took place, and then the process of certification took place, that was something that personally I kept upper-most in my mind. An institution that has done so much for people, that has produced so many outstanding people, that has done so much for the country itself could understand and recognize how important it is to be a whole person."