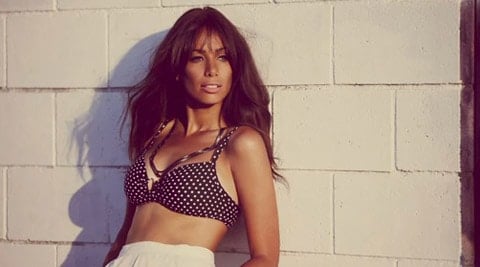 Leona Lewis is stirring up some drama between producers with her new catchy single "Collide" which contains elements nearly identical to "Penguins", a track from Swedish DJ producer Avicii (aka Tim Bergling). 
According to Tim's management, when the vocal track was commissioned, it was pitched to Leona Lewis without their knowledge, at which point in time her camp expressed interest in using the track on her upcoming album.
Here's where things start to get fishy. SyCo, Simon Cowell's label that represents Leona, was apparently turned down by AtNight, since "Penguin" / "Fade Into Darkness" was already Tim's next planned single. Still, Leona's people liked the track so much that they brought in producer heavyweight Sandy Vee to essentially reproduce the track for use with Leona's vocals — all without AtNight's knowledge or approval.
Listen, AFTER THE JUMP…
What do you think of the tracks?