DAVE KOZ: Dedicates his new video "This Guy's in Love with You" to marriage equality.
SPACE SHUTTLE ATLANTIS: Cameras mounted on the booster rockets record final launch.
ROBOT MOUTH: Scares me a little.
ERIC BOLLING: FOX News pundit said he could not remember a single terrorist attack under Bush now claims he's a victim of the radical liberal left.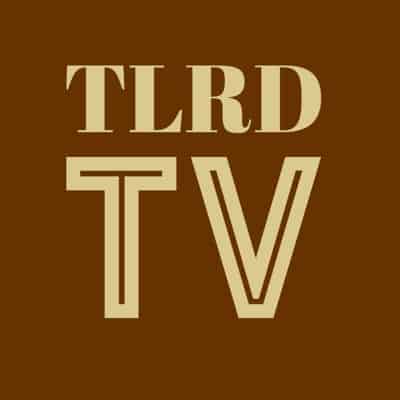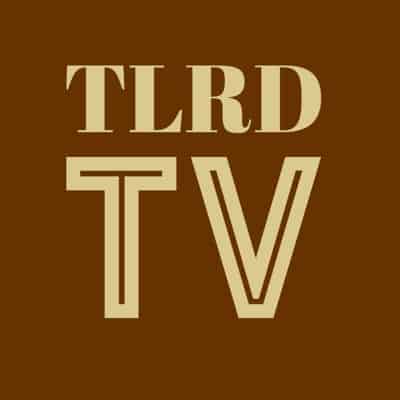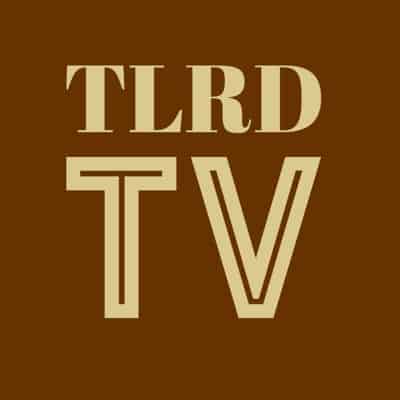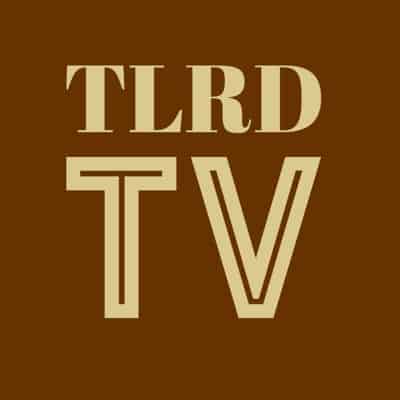 For recent Guides to the Tube, click HERE.