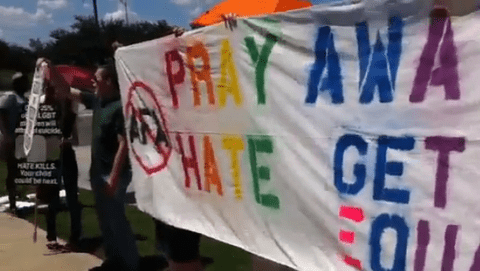 The pro-LGBT activists from GetEqual Texas braved the Houston sun yesterday to protest outside Reliant Stadium, where Governor Rick Perry and thousands of Evangelicals were holding an
unabashedly political
"day of prayer," "The Response."
Yesterday I posted video from GetEqual's faux funeral procession for people who have lost their lives to homo-and-transphobia, but the group posted some more videos of their protest that you might enjoy watching. Think the prayer event's anti-gay organizers, like the American Family Association and Family Research Council, got the message?
Also, on a related note, Joe.My.God shared some video from the local Texas Tribune's report, which includes some interesting information: though event participants were meant to fast, many of them snacked on nachos and hot dogs at the stadium's foot courts.
Oh, and Governor Perry had dinner plans later in the night, but vowed to keep his "fast" through the gathering.
Watch those videos, AFTER THE JUMP…
GetEqual's Protests: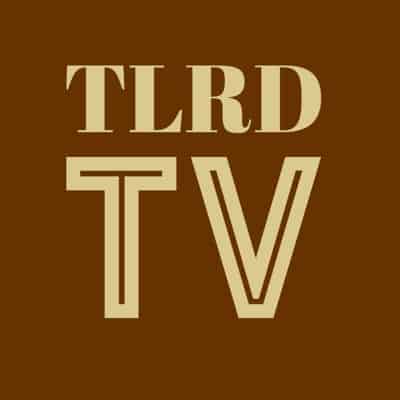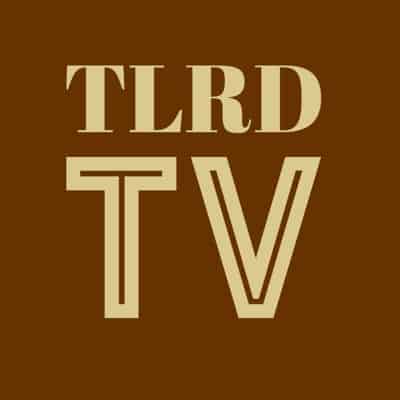 Texas Tribune report: