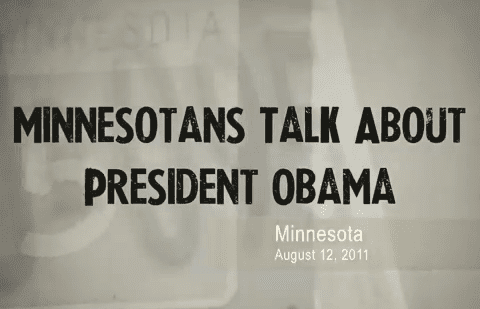 President Obama embarks on a
three-day bus tour
today to shore up support in Minnesota and Iowa.
Before he does, however, potential opponent Mitt Romney has released an ad featuring Minnesota residents expressing their concerns and frustrations over Mr. Obama's policies. The Republican candidate, in the video's descriptive text, also calls Obama's tour a "Magical Misery Tour."
Michele Bachmann, who is from the first stop on Obama's tour, Cannon Falls, Minnesota, is probably jumping for joy: Romney is basically doing her job for her.
Watch Romney's ad, "Welcome to Minnesota," AFTER THE JUMP…