Clint Eastwood's J Edgar to open AFI Fest.

Primitive: What online news looked like in the days following 9/11.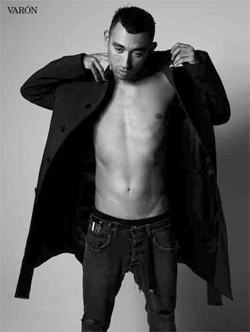 Lady Gaga's stylist and Mugler designer Nicola Formichetti responds to accusations of copycatting: "That would be a stupid thing to do, no? Do people really think Gaga would go and look at a music video and say, 'That's a cool video, let's redo that'? People only think that because that's the only reference they have."

Madonna not sure if Lady Gaga's "obsessions" with her are profound or superficial. Rep. denies statement.

Yahoo! CEO Carol Bartz tells employees she's been fired: "I am very sad to tell you that I've just been fired over the phone by Yahoo's Chairman of the Board. It has been my pleasure to work with all of you and I wish you only the best going forward." Company statement.

Anderson Cooper rips Kate Gosselin.

Anderson Cooper to speak with Amy Winehouse's family on premiere of new daytime show.

Gloria Estefan to market new album via exclusive deal with Target: "Little Miss Havana, Estefan's first English-language album since 2003, will be sold via a worldwide distribution and marketing deal with Verve Forecast & Universal Music Group. In the U.S., the physical album will be carried only by Target, while the digital album will be sold exclusively in iTunes."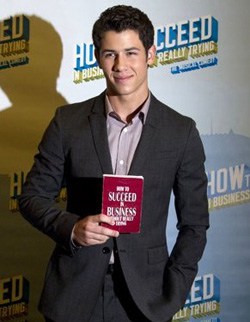 Nick Jonas to replace Darren Criss in Broadway's How to Succeed in Business Without Really Trying.

DOJ: DOMA's unconstitutionality holds, even in immigration context.

PJ Harvey wins Mercury Music Prize for second time: "PJ Harvey has become the first person to win the Mercury Prize twice, with her album Let England Shake. The record, which was inspired by the horrors of war, was the bookmakers' favourite."

Bachmann campaign manager Ed Rollins quits, cites health concerns.

UN reports on violent attacks on LGBT in Iraq.

Man found dead in whirlpool tub with Arkansas meteorologist. "No charges have been filed in the case. Authorities are investigating, and Maumelle police Lt. Jim Hansard told The Associated Press that investigators haven't ruled out foul play. An autopsy is being conducted on Williams' body to determine the manner and cause of death."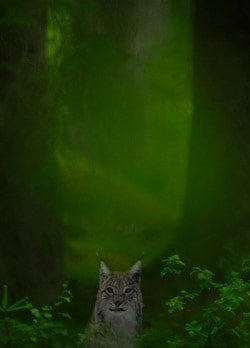 Prize-winning Swedish wildlife photographer Terje Helleso exposed as Photoshopping fraud.

Christian psychologist plots sexual assault of child.

Details of Kindle tablet revealed.

Director Ira Sachs and documentarian Cary Kehayan interview Henry Arango about forgotten gay experimental filmmaker Avery Willard and Salome and the Dance of the Seven Veils.

SF Castro's rainbow flag to be lowered for 9/11.

Did Breaking Bad just out a character?

Lambda Legal files discrimination lawsuit on behalf of lesbian teacher: "Jacqueline Gill's qualifications match or exceed those of the other temporary instructors hired by Tarrant County College that summer. They were permitted to interview for those positions when they were made permanent, but Gill was not," said Kenneth Upton, Jr., Supervising Senior Staff Attorney in Lambda Legal's Southern Regional Office based in Dallas. "Public employers who interfere with the hiring process based on the perception that a candidate is lesbian violate the Constitution's equal protection guarantee."