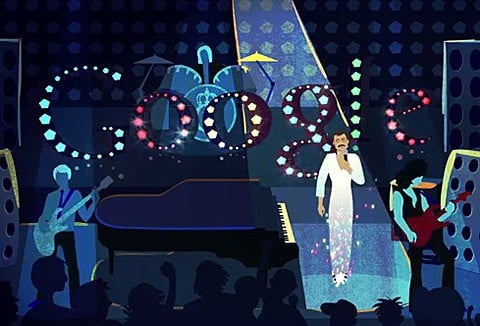 Today would have been Freddie Mercury's 65th birthday, and Google is celebrating it with their second-longest animated doodle ever. Because it conflicts with Labor Day in the U.S., the doodle is appearing internationally today and domestically on Tuesday.
Check out the doodle, plus a "making of" video, AFTER THE JUMP…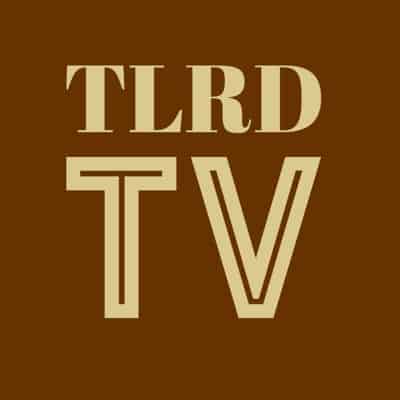 View more videos at: http://nbcnewyork.com.