A brief history of James Franco's dramatic whispering.

Track the UARS Satellite as it falls to Earth here and here. Unlikely to hit U.S..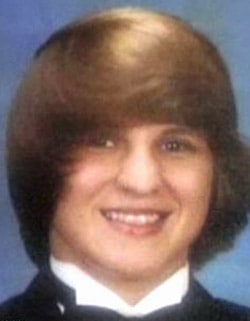 Judge allows Ceara Sturgis lawsuit over tuxedo yearbook photo to proceed. "The suit challenged the district's policy allowing male students, but not female students, to wear a tux for senior portraits. The suit alleges a violation of Title IX, the federal law prohibiting discrimination based on gender."

Michael Stipe letting it all hang out after R.E.M. break-up.

Kentucky Equality Federation asks DOJ to investigate assault on gay man as hate crime: "Two men have been charged in state court with attempted murder and two women have been charged with complicity to commit attempted murder stemming from the April beating of Kevin Pennington."

Darren Criss and Kristen Wiig begin shooting comedy Imogene.

Levi Johnston says Sarah Palin had a "cougar crush" on him.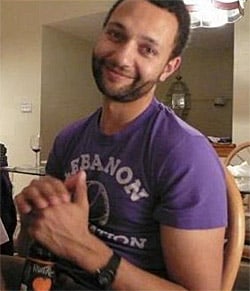 Gay man missing in Providence, Rhode Island. UPDATE: Not good.

Warrior's Joel Edgerton hits the beach.

One year after Tyler Clementi's suicide, Rutgers is a changed campus. "It is sad that it took a tragedy for the university to wake up and respond, but the university is doing its best. It's not easy to try to eradicate bullying, let alone hate," said Rutgers senior Nelson Morales Jr., who is a photographer for the school newspaper, The Daily Targum.

Gay high school swimmer starts blog to reach out during his coming out process.

First promo photo for Tim Burton's Dark Shadows.

Police probe death of gay man found beaten to death in San Francisco apartment. "A website about the building describes it as low-cost apartments for low-income people who are living with disabling HIV/AIDS. Family members described Neville, who had AIDS, as being friendly despite having a drinking problem."

James St. James has some thoughts on Ryan Idol's arrest.

Rare white stag photographed in British countryside.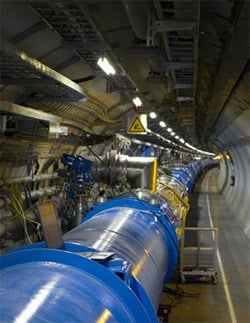 SHOCK: CERN claims measurement of particle faster than light.

Tasmanian vote to support same-sex marriage puts pressure on Australian government: "Tasmanian Greens Leader Nick McKim said Tasmania was sending a clear message to Canberra, and specifically federal Labor, who will debate same-sex marriage at its national conference in December. 'Its time for the federal government to change our nation's laws and provide for marriage equality for all Australians, regardless of gender, regardless of sexuality,' he said in Hobart today."

Alex and Simon beg to stay on Real Housewives of New York City.

UK Lib Dems urge further lifting of ban on gay men giving blood: "The recommendation has been accepted by the health ministers in England, Scotland and Wales, but critics say the changes do not go far enough and are unscientific, based on membership of a social grouping rather than the risk posed by the behaviour of an individual."