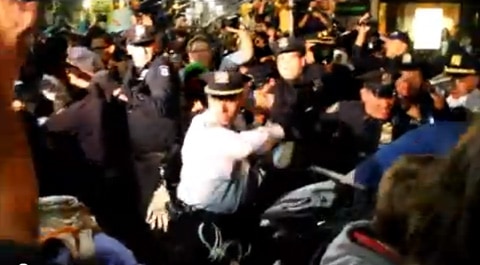 Hours of peaceful Occupy Wall Street protests in which demonstrators were joined by many members of labor unions became violent and chaotic last night as dozens of arrests were made.
A video has emerged showing police wielding batons and contacting solidly with human flesh. It was shot last night at the corner of Broadway and Wall street around 8:45 according to the videographer.
FOX5 says the melee in the video was spawned by protesters pushing into police barriers.
The NY Times echoes that report:
Those concerns may be renewed after a disturbance about 8 p.m. Wednesday as the march was breaking up. The police said they arrested eight protesters around the intersection of Broadway and Wall Street, after people rushed barriers and began spilling into the street. While a couple of witnesses said that officers used pepper spray to clear the streets, Paul J. Browne, the Police Department's chief spokesman, said that one officer "possibly" used it. Several protesters were also arrested at State and Bridge Streets at 9:30 p.m.; the police said one protester was charged with assault after an officer was knocked off his scooter.
An earlier video shows officers setting up barricades, and one says "My little nightstick's going to get a workout tonight hopefully."
Watch, AFTER THE JUMP…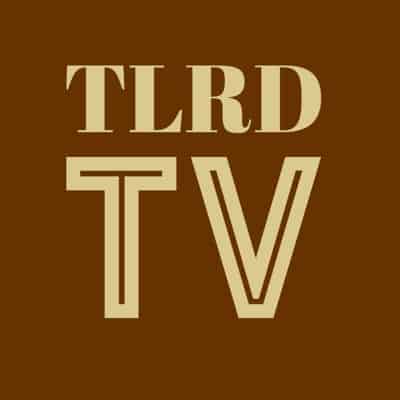 More: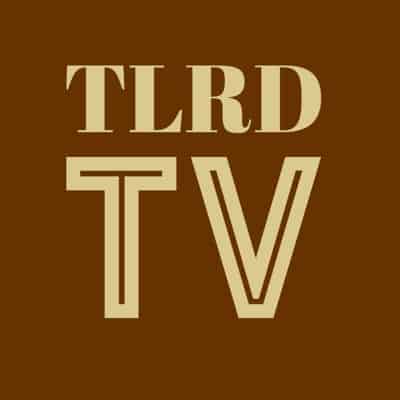 In this video, a police officer setting up barricades says "My little nightstick's going to get a workout tonight hopefully.":