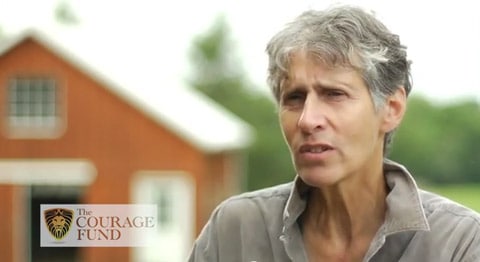 In a new video, Rose Marie Belforti, the Ledyard, New York town clerk who is breaking the law by refusing to process marriage licenses for gay and lesbian couples, whines about the injustices being done to her as a Christian by having to do her job.
Two more videos feature Laura Fotusky and Ruth Sheldon, two more New York town clerks who refused to obey the law.
The videos are part of NOM's new Marriage Anti-Defamation Alliance headed by Maggie Gallagher.
As you may recall, People for the American Way has launched a petition calling on Belforti to sign marriage licenses for same-sex couples or else resign. PFAW says the town board in September failed to address a letter from People For the American Way Foundation, working with the law firm Proskauer Rose, LLP, regarding Belforti's refusal to fulfill her lawful obligations in line with New York's Marriage Equality Act.
Watch, AFTER THE JUMP…