Marines recruit at Gay Pride in Pasadena, California.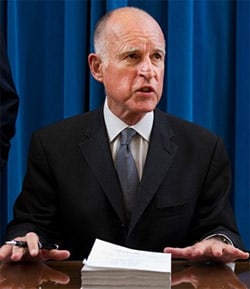 California Governor Jerry Brown vetoes LGBT data bill, signs anti-bullying bill and two transgender rights bills into law.

VIDEO: Woman goes ballistic over butter at a KFC in the UK.

Hank Williams, canned from Monday Night Football for comparing Obama to Hitler, says he's writing a revenge song: "Williams' has cut a new song 'I'll Keep My …,' calling out 'Fox & Friends' and ESPN after an interview last week on the Fox News talk show led to the end of his association with the sports network and 'Monday Night Football,' long home to his 'Are you ready for some football?' theme.

iPhone 4S orders brisk for Apple; 1 million sold in 24 hours. Here is an 8-megapixel photo shot with the device.

Prince Harry parties in San Diego.

Novak Djokovic struts his shirtless stuff in Monaco.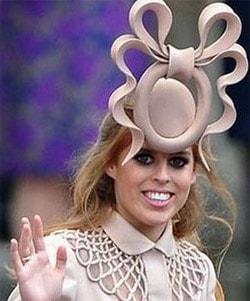 If your Halloween costume idea is Princess Beatrice at a rave, follow this lady's cue.

Mind control becoming a reality: "After testing it on monkeys, the scientists have now started human trials. Lead researcher Prof John Donoghue hopes that one day, his groundbreaking research will help people with spinal cord injuries or locked-in syndrome to walk again just by thinking of moving their limbs."

Jamaican Facebook page glorifies violence against gays.

Joe Jonas and Chace Crawford are a platonic item, apparently.

Last week I posted about the death of LGBT activist Paula Ettelbrick. Here's her NYT obituary: "Ms. Ettelbrick was a prominent voice in asserting that the many kinds of families created by homosexuals deserved acceptance and protection. But her views, paradoxically, put her at odds with other lesbian and gay leaders over same-sex marriage and how much political capital should be spent in its pursuit."

Male model fix: Simon Bredariol.

Britney Spears' vast vocabulary on display in new video.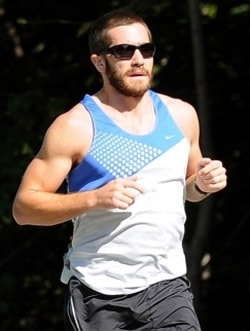 Jake Gyllenhaal is hot to trot.

Ebert Presents At The Movies looks back at a 1982 episode of Siskel & Ebert about changing attitudes toward homosexuality.

Hundreds of thousands crowd Copacabana beach for Gay Pride in Rio: "Cheering to celebrate the success this year of a legislative campaign allowing same-sex marriages in Latin America, the thousands of revelers also voiced support for laws that would ban homophobia in the wake of spate of violent attacks targeting the gay community."

Yep, Joe the Plumber is running for Congress.

Belarusian President Alexander Lukashenko apologizes for remarks about gay German Foreign Minister Guido Westerwelle: "I told [Guido Westerwelle] honestly, eye-to-eye, that he had to lead a normal life."

Brazilian filmmaker announced as winner of LGBT Iris Film Prize: "A short film about a blind 15 year old Brazilian teenager who falls in love with his friend has been announced as winner of the 2011 Iris Prize – Cardiff's International Gay and Lesbian Short Film Prize. Daniel Ribeiro, pictured, was awarded the accolade for his submission I Don't Want To Go Back Alone."