OCCUPY WALL STREET: What's the movement about?
CHELSEA HANDLER: On why she's the only woman dominating late-night.
INVADE WALL STREET: Hacker group Anonymous promises to erase the NYSE from the internet on October 10.
DONALD RUMSFELD: Is not happy that an Al Jazeera interviewer is asking him tough questions.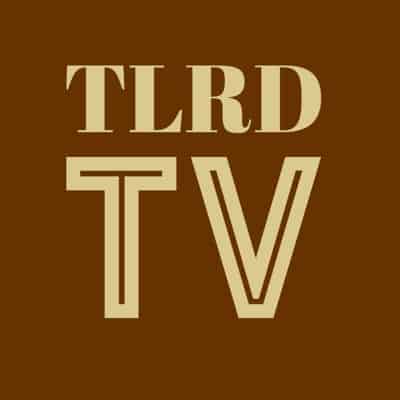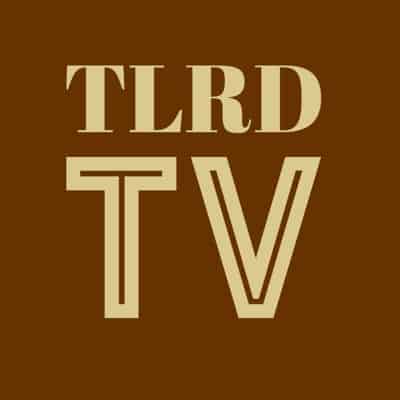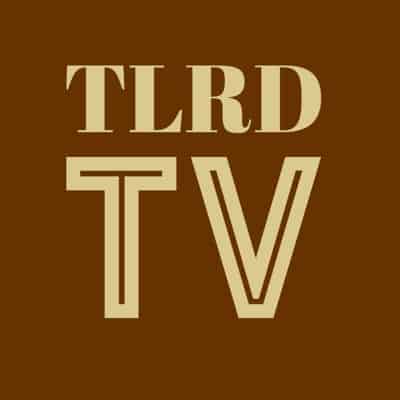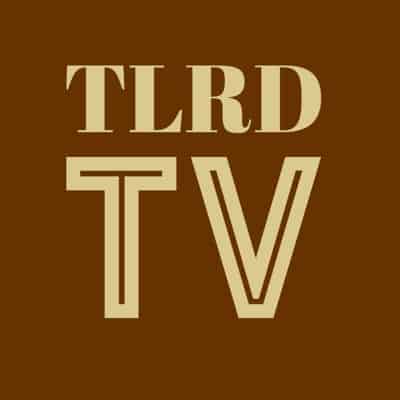 For recent Guides to the Tube, click HERE.