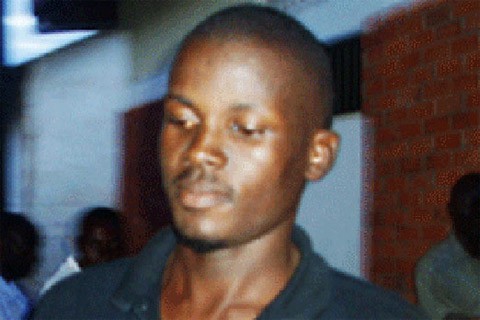 The man responsible for the murder of Ugandan gay rights activist David Kato has been sentenced to 30 years in prison, the Africa Review reports:
Sidney Nsubuga Enoch (top photo), 22, committed the crime after Kato (right) repeatedly made sexual advances him, according to the prosecution evidence. The body of the deceased was discovered in a house by one Kizza Akram, who had earlier left the duo together.
The hunt for Nsubuga culminated in his arrest when he was spotted by residents in Mukono district, who alerted the police. He was arrested after which he admitted to the murder charges brought against him.
Efforts to reach leaders of Uganda's gay community were futile as they are said to be out of the country to receive a special award recognising them for their struggle in the fight for gay rights in Uganda.
As the Africa Review mentioned, leaders of the Ugandan LGBT rights movement are in the U.S. to see Frank Mugisha receive the Robert F. Kennedy Human Rights Award in Washington today.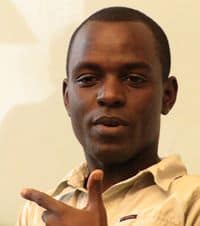 The AP:
The 29-year-old Mugisha leads an underground group whose members routinely shift locations in Uganda for their safety. Uganda, a conservative East African nation, is one of more than 70 nations that have imposed laws against being gay.
Mugisha blames U.S. evangelical activists in particular for stoking fears and promoting homophobia with a 2009 visit and conference on "rehabilitation" for gays in Uganda. Since then, violence against gays has increased, he said.
It is the first time the award has been given to an activist working for LGBT rights.
More on Mugisha HERE.