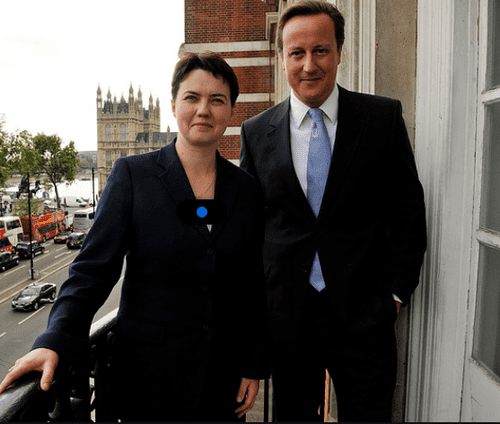 She's a 32-year-old lesbian, a kickboxer, and a veteran of the Territorial Army — and now she's the head of the Scottish Tories!

Happy birthday, Boy Culture! To mark the occasion, Matt Rettenmund runs down his 100-ish favorite posts from the last six years.


Joan Didion's final approach.

Christwire is the funniest website in the universe:
Hell hath no spitfire like a lisping gay scorned, so it's no surprise today to see legions of gays angrily sassafrasshing and sashaying all around their demigod Joe My God in heated fury and trying to scratch the skin off GOP Presidential Candidate Herman Cain.

Radical Islamists kill 100 in Nigeria.

Oklahoma: 10 earthquakes in 1 day.

Qur'anic polygamy in theory and practice.

Rick Santorum:
The economy is inextricably linked to the moral fabric of this country, and we can't have a real solution-based conversation about fixing the economic problems in this country without faith and family being a large part of that conversation. [Right, Rick. Because the more pious your nation is, the richer it is!]

The Atlantic Wire on Bill Clinton: "The former president is so fed up with the current one's inability to sell his economic message, he wrote a book to do it for him."

Sleeping your way to the top of the food chain.

See zombie fish! Donate to zombie research!

Adam Lambert: looks very well scrubbed.

"An Irishman abroad's view of the Wall Street Shenanigans" — watch AFTER THE JUMP …