NOM has spent more than $37,000 so far on Iowa's special election state Senate race, which threatens the future of marriage equality in the state.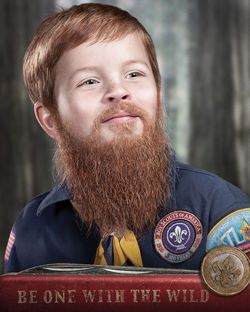 This is how The Boy Scouts of America is recruiting these days.

Which Jersey Shore star is fond of saying, "It is not gay if someone else is doing the sucking".

Annise Parker expected to win reelection in Houston.

Mitt Romney: "I've been as consistent as human beings can be".

VIDEO: Oakland cop asked to remove the tape illegally covering his name tag.

'A Day with HIV in America' launches interactive website.

White House National AIDS Policy Director Jeff Crowley to step down: "As the president's lead advisor on HIV/AIDS policy, Crowley did have responsibility for global AIDS, which was shared with colleagues on the National Security Council, although he spent the majority of his time developing the first National HIV/AIDS Strategy to respond to the domestic epidemic."

Truth or Dare: Madonna creates adult lifestyle brand.

Read a letter written by Madonna in 1979, as she tried to get a part in the film A Certain Sacrifice.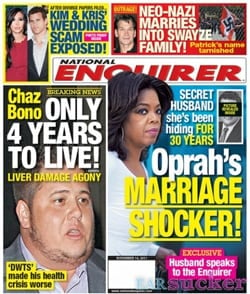 Chaz Bono demands National Enquirer retract story that says he will die early.

West Hollywood man sentenced for drug dealing on Atlantis gay cruise: "Steven Barry Krumholz, who earlier this year admitted selling ecstasy, methamphetamine and ketamine to passengers on board the Allure of the Seas in February, received a 21 month prison sentence in the US Virgin Islands, the site of his arrest. Mr. Krumholz pleaded guilty to the charges against him in July. He faced a potential 20 year prison term and $1 million in fines."

Who showed up to the J Edgar premiere?

Serbian MP Dragan Markovic convicted of hate speech: "The court did not impose any sentence or fine on Markovic although he was ordered to pay the trial costs. In August, Markovic said he was against a planned march of gays in Belgrade 'where they want to show something that is an illness as something normal'. His comments came during tense preparations for a gay pride parade scheduled to be held in Belgrade October 2 but ultimately banned by the police due to security concerns."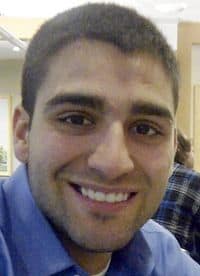 Gay DePaul student President talks to the Chicago Tribune. "This story needs to be shared," he said. "It's for the gay youth, especially those thinking about taking their lives. I want to let them know I'm in a position of influence at a Catholic university, the largest Catholic university in the country, and I have all this support. I want to tell them, 'You can come out too.'"

As governor, Mitt Romney endorsed DailyKos diarist who protested Iraq war and backed gay marriage.

Google mulling becoming a cable news provider?

New Australian documentary examines gay "reparative therapy": "The Cure is a new independent documentary film on reparative programs and the mental health implications of trying to 'change' your sexuality. Directed by Heather Corkhill, the film features interviews with Paul Martin, Ron Brookman, Hannah Pia Baral, Peter Williams, Anthony Venn-Brown and Ben Gresham, all of whom give expert insight into the damaging effects of Australian ex-gay ministries that claim to 'heal' homosexuality."