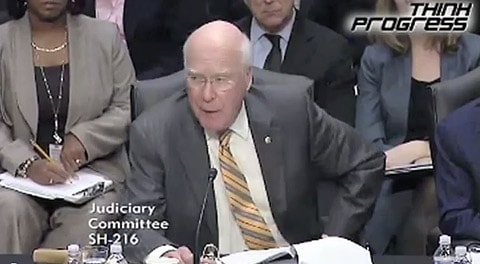 The Senate Judiciary Committee approved the 'Respect for Marriage Act' this morning in a 10-8 vote along party lines, advancing the bill, though it's unknown if and when the full chamber might consider it.
Clips from the debate as they come in, AFTER THE JUMP…
(Following are clips featuring Senators Al Franken, Chuck Grassley, Jeff Sessions, John Cornyn, as well as the roll call)
The White House released a statement:
"President Obama applauds today's vote by the Senate Judiciary Committee to approve the Respect for Marriage Act, which would provide a legislative repeal of the so-called 'Defense of Marriage Act.' The President has long believed that DOMA is discriminatory and has called for its repeal. We should all work towards taking this law off the books. The federal government should not deny gay and lesbian couples the same rights and legal protections afforded to straight couples."
Roll Call: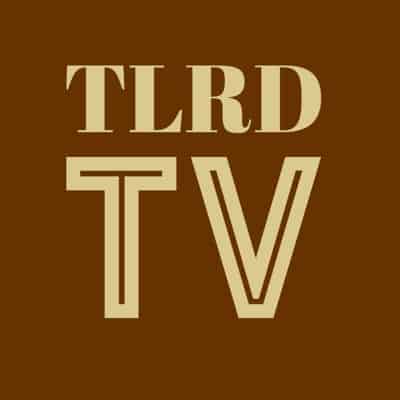 (via Think Progress) Al Franken fact-checks Chuck Grassley: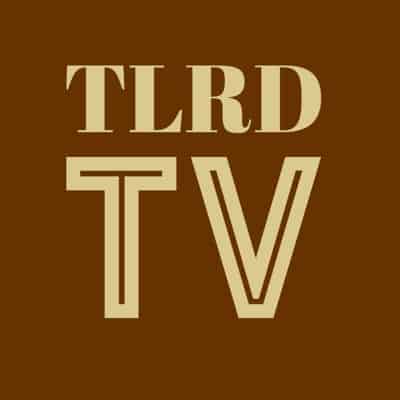 "I just believe you misstated the history of marriage. Marriage has not existed as a union between one man and one woman for thousands of years in every culture. In many cultures, men have been able to marry many women and young girls. For centuries, women have been treated as cattle in marriage. Further, if the religious purpose for marriage is procreation, why would we sanction marriage between an 89 year-old widower and an 80 year-old widow? I just think we need to be accurate when we talk about the history of marriage, the history of man and woman, the history of our institutions."
Grassley's speech: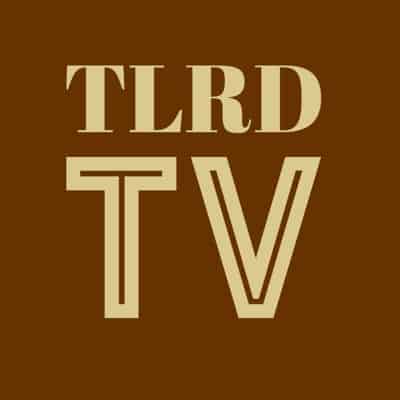 John Cornyn: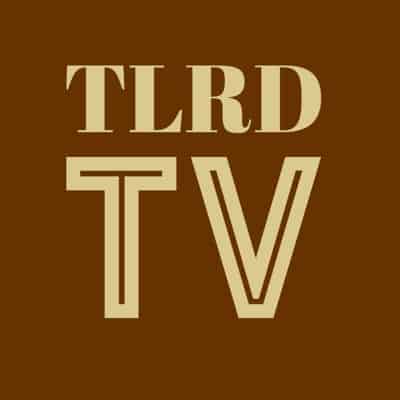 Jeff Sessions: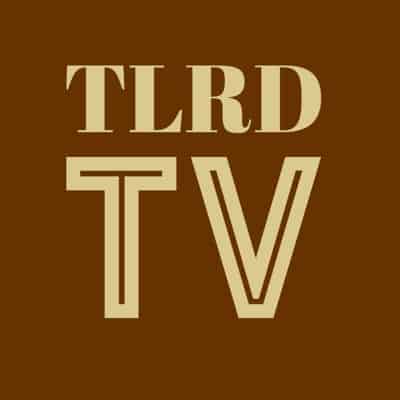 Thanks to Think Progress LGBT for the clips.