An investigation into the death of actress Natalie Wood, whose drowning after a night of partying on a yacht with her husband Robert Wagner and actor Christopher Walken off Catalina Island in 1981 was ruled an accident, has been reopened as a homicide case, The Press Association reports: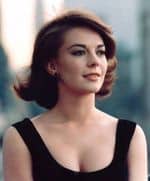 The renewed look at Wood's November 29, 1981, death comes after detectives received new information about the case, Los Angeles County sheriff's spokesman Steve Whitmore said.
No additional details were provided, but a detective planned to hold a news conference today, and anyone with information about the case was being asked to contact sheriff's officials…
…Wood, a three-time Oscar nominee famous for roles in West Side Story, Rebel Without A Cause and other Hollywood hits, was 43 when she died.
The case has become one of Hollywood's most alluring mysteries. Wood's drowning sparked tabloid speculation that foul play was involved, but Wagner and Wood's sister have dismissed any suggestion there was foul play.
TMZ reports the reason for the reinvestigation may be the 2009 book, "Goodbye Natalie, Goodbye Splendour," written by Marti Rulli with the boat's captain Dennis Davern. The book suggests foul play, according to TMZ. Wagner and Wood's sister, Lana Wood, have both denied this in the past.
In an interview with "Today," Davern said he "did lie on a [police] report several years ago." He told David Gregory he thought Wagner intentionally kept the case low profile. When asked if he thought Wagner was "responsible" for Wood's death, Davern responded, "Yes, I would say so."
Watch the TODAY show interview, AFTER THE JUMP…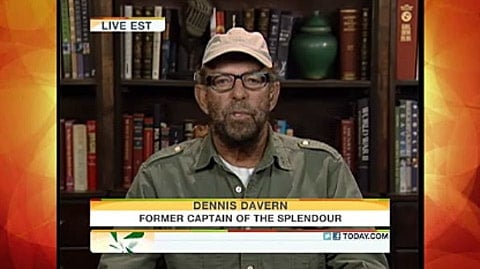 Visit msnbc.com for breaking news, world news, and news about the economy