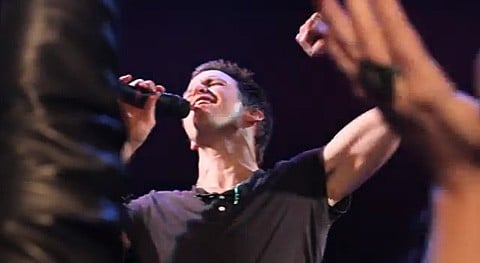 Broadway actor Gavin Creel and songwrtier Robbie Roth released a single on iTunes today, Theater Mania reports:
100% of the proceeds raised through the sale of the single will go to benefit Broadway Impact, the grass roots organization mobilizing for marriage equality that Creel co-founded with Rory O'Malley and Jenny Kanelos.
In a statement, Creel says, "I've always been a believer in the power of art — and music in particular — to inspire change. I hope this song motivates people to take action, fight complacency and stand up for what they believe in."
Check out the video for the song, AFTER THE JUMP…
You can find it on iTunes HERE.