A Change.org petition calling for the resignation of the regional director of Great Expressions Dental in Detroit for discriminatory tactics and hindrance of employment equal opportunity has been signed by more than 35,000 people following reports of the treatment of a former employee of the company after he was diagnosed with HIV: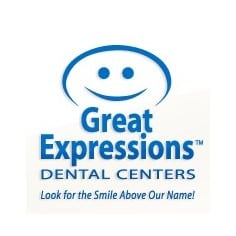 After being diagnosed with HIV, James White was banned from touching doorknobs, was followed around by coworkers with bottles of Lysol, and subjected to sudden and abrupt schedule changes. After complying with the schedule changes, he was written up for "unexcused absences."
After seven months of enduring this vitriolic, unjustified discrimination, White fell ill and was hospitalized for a week. Great Expressions Dental called to terminate his employment the day before he was scheduled to return back to work.
White's lawyer, Nicole Thompson, has received the "right to sue" letter from the EEOC and is currently in the process of filing a lawsuit demanding compensatory and punitive damages of $140,000 and $45,000, respectively, and requiring the company to post notice of the agreement as well as providing training on HIV/AIDS and the Americans with Disabilities Act.
This extreme case of HIV discrimination and gross violation of the Americans with Disabilities Act is absolutely unacceptable. Every reputable medical establishment in the U.S., including the United States Centers for Disease Control, agrees that HIV/AIDS is not transmitted by casual contact.