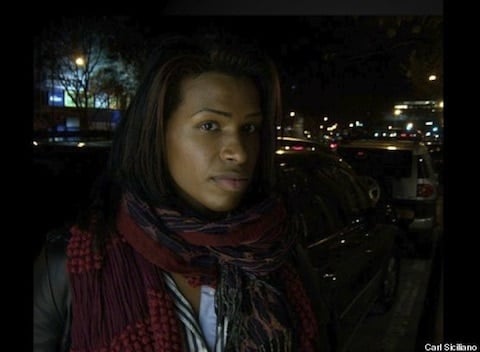 Carl Siciliano on the plight of homeless LGBT youth in NYC over the holidays, and beyond:
Alas, there has been little political will to protect these kids. In New York City there are merely 250 youth shelter beds funded by the city and state, though there are 3,800 homeless kids, 40 percent of whom are LGBT. Both Governor Cuomo and Mayor Bloomberg have sent the distressing message that these kids do not have any right to be sheltered, with the governor having cut New York State support for youth shelter beds by 50 percent in the last year, and the mayor having repeatedly attempted to cut youth shelter funds in half, as well. How fitting that these kids, whose desperate conditions speak so profoundly of unjust economic priorities, so frequently found refuge with the Occupy Wall Street movement when they could not find a shelter bed.
To be a homeless LGBT youth in New York City means battling the cold, desperate to find somewhere warm and dry at night, knowing it would be a catastrophe if your shoes and clothes get wet. It means being exhausted, suffering chronic sleep deprivation as you try with little success to rest on the subways and train stations and on the streets. It means being terrified, afraid that the police will kick you out of the subway cars and train stations, afraid of violence when you have to sell your body, afraid that you will be beaten or robbed while trying to sleep on park benches or under bridges. To be a homeless LGBT youth in New York City all to frequently means being hungry, forsaken, alone, brutalized.
A slideshow featuring some of these kids is up at the HuffPost.
Click HERE for more information on the Campaign for Youth Shelter and the Ali Forney Center.