Pressure grows for official UK pardon of Alan Turing. Petition here.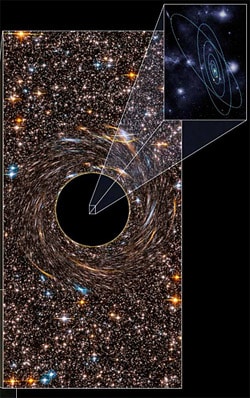 Astronomers find largest black holes to date.

How many people can say that Dr. Pepper is the best thing that ever happened to them?

Memos reveal that the Canadian government is nervous about establishing an Office of Religious Freedom: "During the election campaign last spring the Conservatives promised the office would become a key pillar of Canadian foreign policy."

VIDEO Lady Gaga performs at L.A.'s KIIS Jingle Ball.

Chord Overstreet returns to Glee as…a stripper?

Black lesbians and transgender men in South African townships face lives of terror, according to a new report from  Human Rights Watch: "The report entitled 'We'll Show You You're a Woman: Violence and Discrimination Against Black Lesbians and Transgender Men' is based on interviews with more than 120 individuals in six provinces and over a number of years. Reid said the study was done to improve the lives of those affected by discrimination. 'We are not asking for a lot. We are asking that people can live their lives in a manner of their choosing, according to their sexual orientation and their deepened sense of gender identification… And to do so without discrimination and the constant threat of violence.'"

Michael Fassbender has a new reason to break out the bubbly.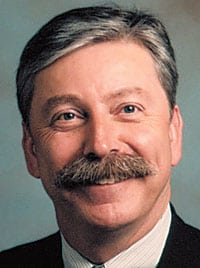 Bakersfield Californian columnist Phillip Lee warns of threat from "gay lifestyle": "While AIDS is not solely a homosexual disease, the disease was confined almost exclusively to homosexuals in the beginning years of the epidemic in the United States. I personally witnessed this horrific tragedy unfold while living in San Francisco, having several personal friends die of AIDS at the beginning stages of what is now a pandemic. Tragically, the reality and threat of AIDS has not stopped men from engaging in unprotected sex and the continued risk-taking by many does not appear to result from a lack of awareness. There is, therefore, little to no evidence that homosexual practice can be anything other than a severe threat to the sanctity of life."

VIDEOS: Russian election was a giant scam.

Social worker is Scotland's first transgender candidate: "Carol Mapley, 53, will be running for the Castle Douglas and Glenkens seat in next year's council elections, according to the Dumfries & Galloway Standard. Mapley, who lives near Newton Stewart, described the decision as the first step on her journey to raise the profile of transgender people, as well as lesbians and gay men."

Male model fix: Manuel Traxler.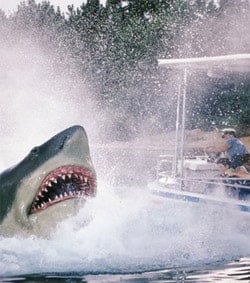 Jaws ride closing after more than 20 years.

MUSIC VIDEO: Brandyn Burnette's mash-up of "It Will Rain" and "Not Over You".

NOM now pushing "ex-gay" conversion in addition to marriage.

Puerto Rico to exclude LGBTs from hate crime legislation? "Puerto Rican lawmakers are poised to vote on a revised penal code this week that includes a provision that would eliminate LGBT-specific protections from the island's hate crimes law.

Prop 8 supporters and opponents argue question of standing…again.

NASA discovers most habitable planet outside of Earth: "NASA's Kepler mission has confirmed its first planet in the "habitable zone," the region where liquid water could exist on a planet's surface. Kepler also has discovered more than 1,000 new planet candidates, nearly doubling its previously known count. Ten of these candidates are near-Earth-size and orbit in the habitable zone of their host star. Candidates require follow-up observations to verify they are actual planets. The newly confirmed planet, Kepler-22b, is the smallest yet found to orbit in the middle of the habitable zone of a star similar to our sun."