CHARLIE MORGAN: Chief Warrant Officer Charlie Morgan of the New Hampshire National Guard talks to Thomas Roberts about SLDN's lawsuit against DOMA.
JUSTIN BIEBER AND MICHAEL BUBLE: Are having a holiday bromance.
MACE: The Ninja dog.
BANKING: Commentator drops the S-bomb on CNBC.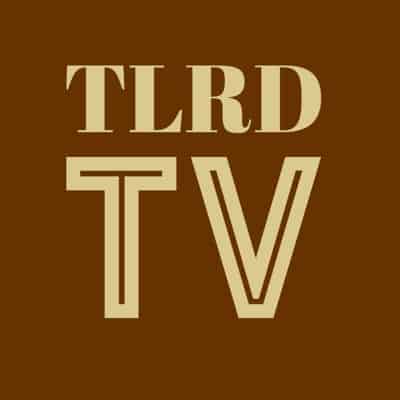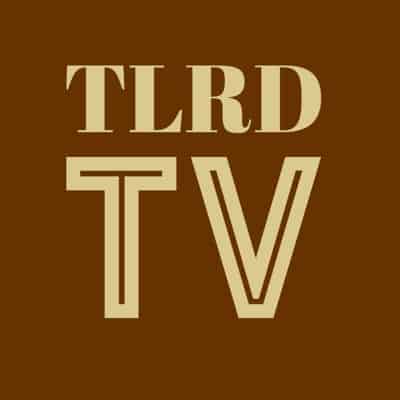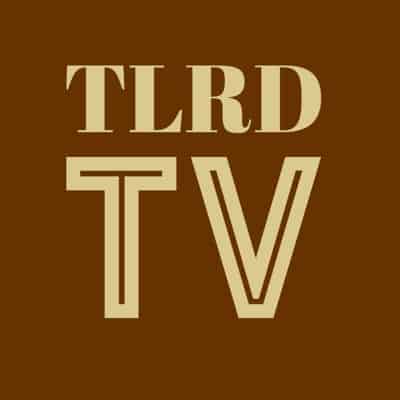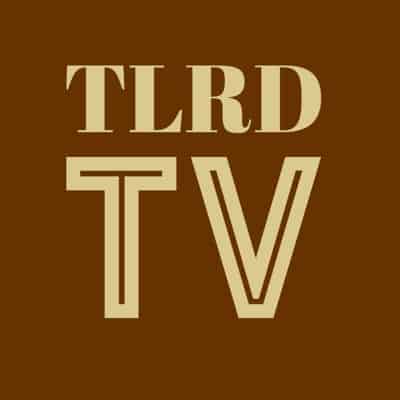 For recent Guides to the Tube, click HERE.