MARRIAGE NEWS WATCH: AFER's Matt Baume on Prop 8, Hawaii, Scotland and Australia.
FACEBOOK: What it knows about Max (and you).
SCOTRAIL: Don't even think about getting on the train without a ticket in Scotland.
IT BURNS: The first thing I always do when I get a new iPad is spend hundreds of dollars flying to an exotic location to see what will happen if I put it in hot lava.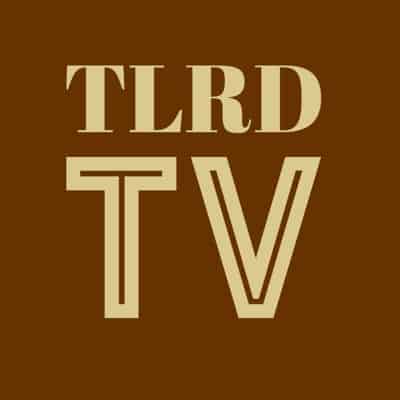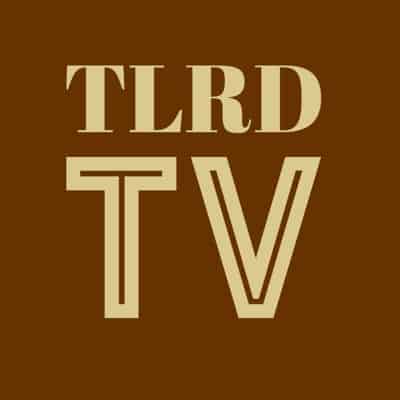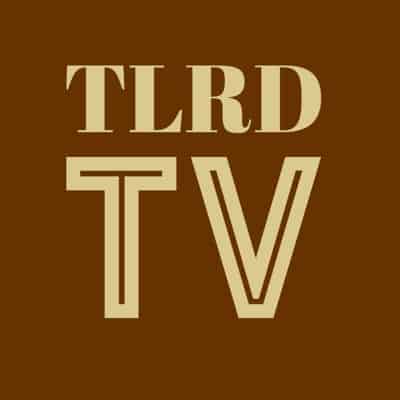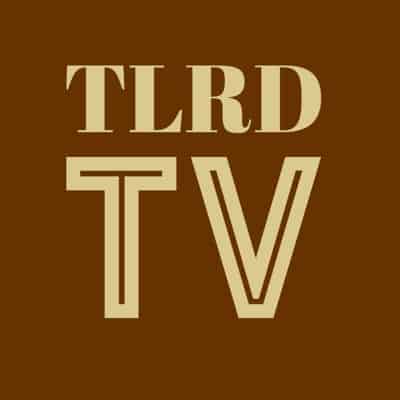 For recent Guides to the Tube, click HERE.