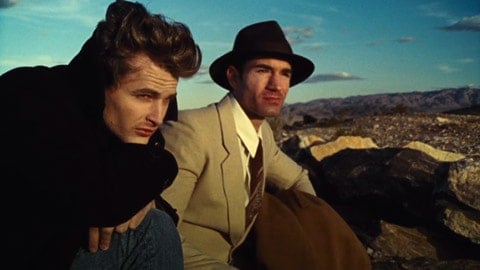 Back in August 2010 I posted a teaser trailer for a film in production that paints the gay portrait of James Dean. Back then there was just a one-minute teaser. A full-length two and a half minute trailer has been released.
Directed by Matthew Mishory, the film stars James Preston, Dan Glenn, Dalilah Rain, and Edward Singletary, Jr.
No real info on when you might be able to view the film, which has the lengthy title Joshua Tree, 1951: A Portrait of James Dean, but the extendeed trailer retains the first's pretty production values, and pretty actors.
Watch the trailer, AFTER THE JUMP…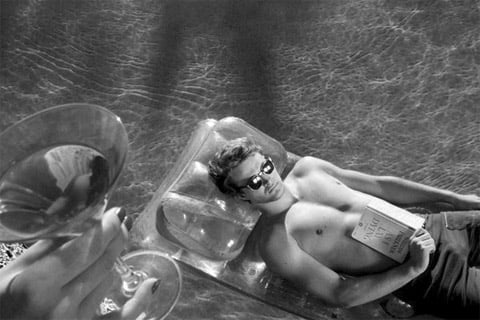 JOSHUA TREE, 1951 Full-Length Trailer from Iconoclastic Features on Vimeo.