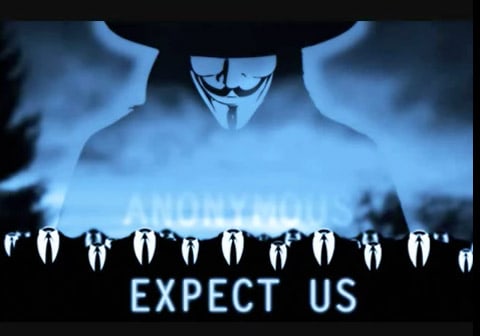 An account claiming to be the hacker group 'Anonymous' posted a video yesterday announcing its plans to take down Facebook and enlisting those who want to help, as a protest against SOPA and PIPA.
CNET reports: "A tweet from the AnonOps Twitter account denies that this video has anything to do with Anonymous: 'Again we must say that we will not attack #Facebook! Again the mass media lie.'"
They add:
Facebook, for its part, told me through a representative that it's ready for attacks from Anonymous or anyone else.
The representative said: "We expect Anonymous just like we expect any other attack on any other day. Due to our size, we face the same threats as seen everywhere else on the Web, but we have developed partnerships, backend systems, and protocols to confront the full range of security challenges we face. Facebook has always been committed to protecting our users' information, and we will continue to innovate and work tirelessly to defend this data."
Watch the video, AFTER THE JUMP…