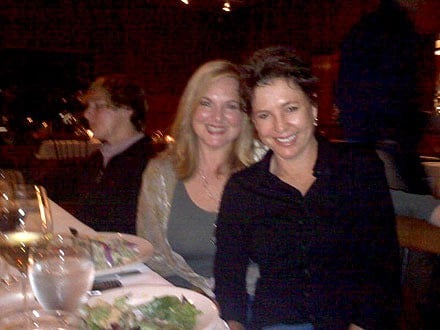 Kristy McNichol, best known for her roles on Family and Empty Nest, has come out of the closet 20 years after leaving acting because she is tired of seeing kids bullied about their sexuality, People reports: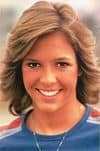 McNichol, 49, who has lived with her partner Martie Allen, also 49, for the past two decades, decided to make a statement about her sexuality and share this photo because she is "approaching 50" and wants to "be open about who I am."
She "is very sad about kids being bullied," her publicist Jeff Ballard tells PEOPLE. "She hopes that coming out can help kids who need support. She would like to help others who feel different."
(h/t Boy Culture)