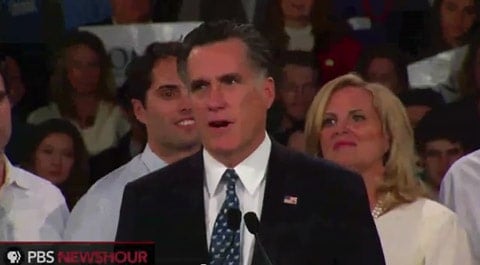 Mitt Romney has won the New Hampshire primary. Ron Paul, Jon Huntsman, Newt Gingrich, Rick Santorum, and Rick Perry followed, in that order.
The NYT reports:
According to surveys of voters leaving polling places across the state, conducted by Edison Research, Mr. Romney did best among Roman Catholics, more affluent voters, Republicans, those who consider the economy the most important issue and those who consider themselves "somewhat conservative."
Representative Ron Paul of Texas got the support of almost half the voters under 25, and did well with voters who said they were very liberal on social issues. A quarter of the voters said the federal budget deficit was the most important issue, and a third of them backed Mr. Paul. About 4 in 10 of those who said conservatism was the chief quality they were looking for in a candidate voted for Mr. Paul.
Jon M. Huntsman Jr., the former Utah governor, did best with voters who oppose the Tea Party movement and with voters who have a positive opinion of the Obama administration. Three in 10 of Mr. Huntsman's voters decided on Primary Day, and 6 in 10 decided in the last few days.
Speeches from Romney, Paul, Huntsman, Santorum, and Gingrich, AFTER THE JUMP…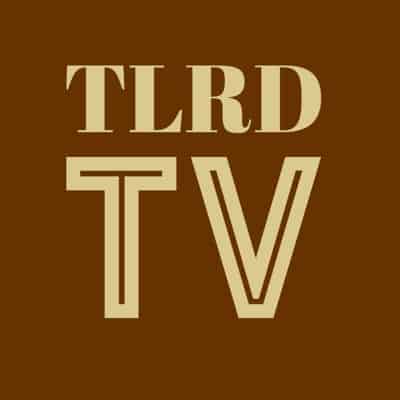 Paul: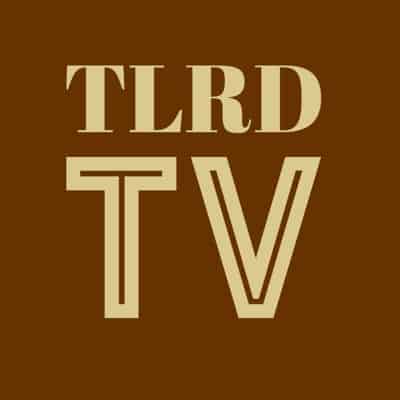 Huntsman: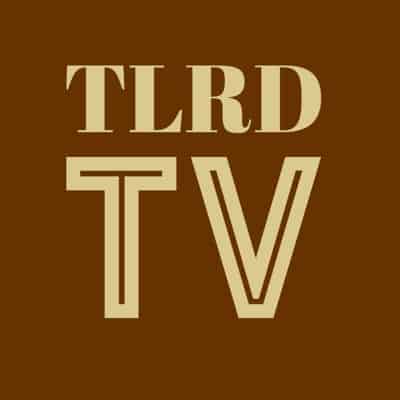 Gingrich: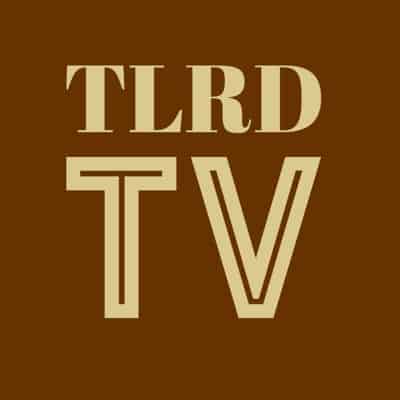 Santorum: