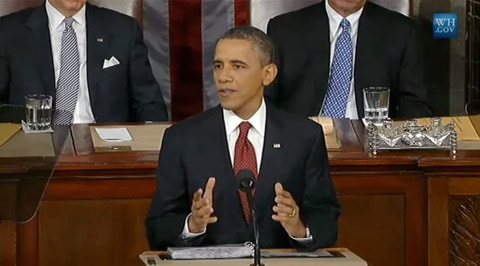 Obama's State of the Union speech focused mainly on the economy and U.S. productivity. He mentioned gay people once, near the end of it, in a segment about the military.
"Those of us who've been sent here to serve can learn from the service of our troops. When you put on that uniform, it doesn't matter if you're black or white; Asian or Latino; conservative or liberal; rich or poor; gay or straight. When you're marching into battle, you look out for the person next to you, or the mission fails. When you're in the thick of the fight, you rise or fall as one unit, serving one Nation, leaving no one behind."
There was no acknowledgement of Obama's lesbian guests (even the military veteran), nothing about employment discrimination, or marriage. What did you think about the speech?
Watch that clip, a highlights reel, the one line that got a laugh, and the entire speech if you missed it, AFTER THE JUMP…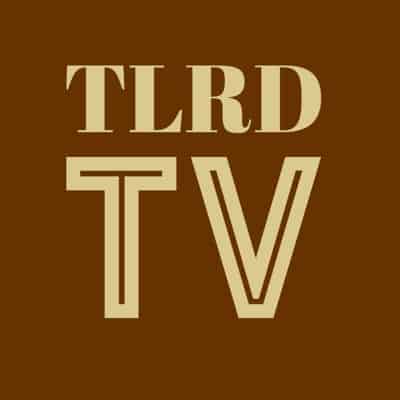 Full speech: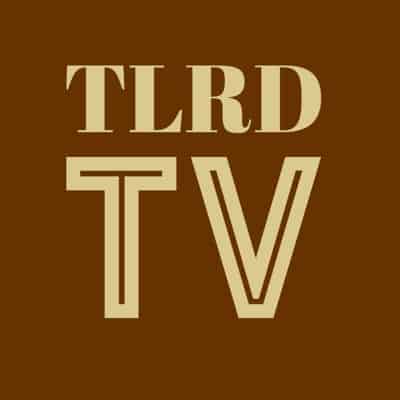 Here's the one laugh line of the night: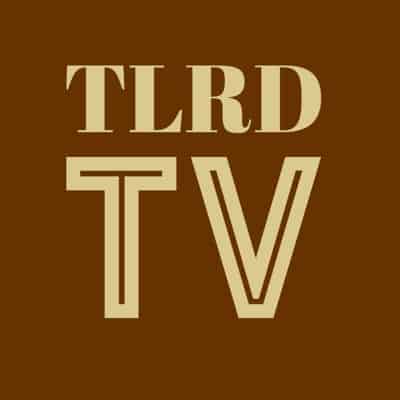 And here are the highlights: