"Test-tube burger" to be a reality by October.

Is Chris Christie undermining New Jersey's judicial branch?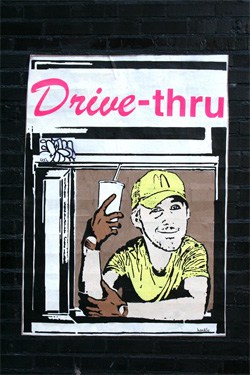 Fries with that?

Nothing better than a goat massage.

HIV drug Tenofovir increases risk of kidney damage: "Patients who take one of the most widely prescribed drugs to treat HIV infection increase their risk of kidney damage by up to 34 percent every year they take the medication, according to a study of more than 10,000 HIV-positive veterans."

There will be no spicing up of your life this year.

Orlando's domestic partner registry may expand: "Orange County Mayor Teresa Jacobs tells the Orlando Sentinel that if approved by the county commissioners, the county would honor the system set up by the city's leaders."

Giving up almost all food for one or two days per week cuts your risk of brain diseases: "Researchers at the National Institute on Ageing in Baltimore said they had found evidence which shows that periods of stopping virtually all food intake for one or two days a week could protect the brain against some of the worst effects of Alzheimer's, Parkinson's and other ailments."

Lana del Rey and Azealia Banks planning a duet. "Yes, they are working on a project together. But it's not with Ryan Tedder as a lot of other media outlets are reporting."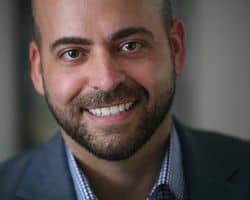 Tico Almeida: Waiting for an executive order on ENDA.

Four men appear in Cape Town court over murder of 49-year-old gay nightclub owner.

Footballer Manny Smith apologizes for homophobic tweets.

Conservative activists look to block LGBT license plates in Indiana: "State Rep. Jeff Thompson, R-Lizton, has tried three times this year to ban the IYG plates by pushing amendments for unrelated motor vehicle bills. House Republicans rebutted his latest attempt this week for fear that the controversial issue would damage support for their broader effort of cracking down on the recent rapid growth of specialty plates — there are 105 of them, according to the House's transportation committee chairman."

Male model fix: Maxwell Zagorski.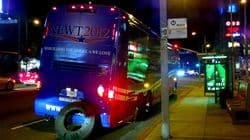 Missed this last week. Newt had to use his spare tire in West Hollywood.

Petition to amend North Carolina hate crime laws in response to attack on two lesbians: "On Feburary 11, 2012 Sarah Nordstrom and Erin Johnston were at a fast food restaurant where they were verbally harassed by one male and two females based on the perception of their sexual orientation. The three individuals followed them home where the male committed physical assault by punching Nordstrom repeatedly in the face. Johnston had turned away to call the police when the man attacked her from behind. He knocked her to the ground and repeatedly kicked and stomped her face and body. Nordstrom had extensive injuries including a broken eye socket, a broken nasal cavity, and a severely broken cheekbone."