THE L PROJECT: It Does Get Better, featuring Horse, Sandra MacBeth, Emma Kavanagh, Christina Novelli, Nicky Mitchell, O'Hooley & Tidow, Nina McCann and Amy Louise Sutton.
TOM HARDY: On Jonathan Ross.
MARRIAGE NEWS WATCH: AFER's Matt Baume with the latest news around the country.
WHITNEY HOUSTON: On her 1999 performance at NYC's Gay Pride festival.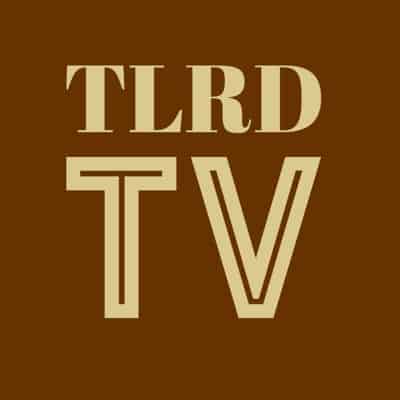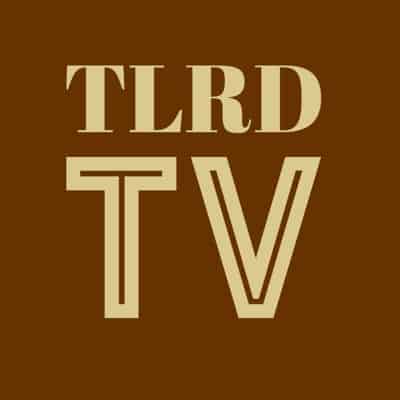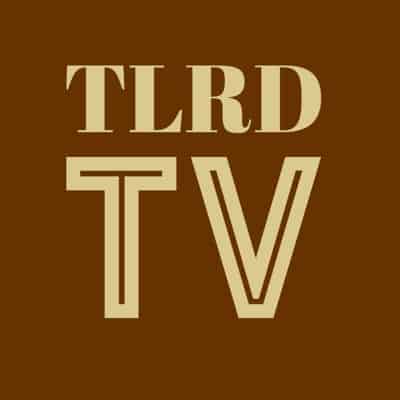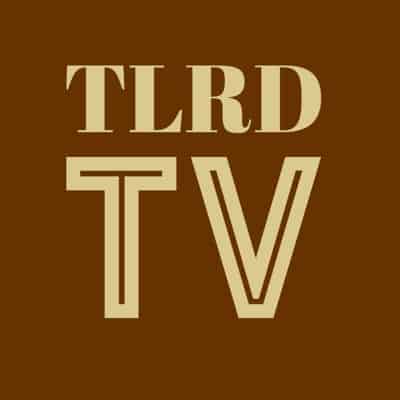 For recent Guides to the Tube, click HERE.