CHARLIE MORGAN: Lesbian Iraq war vet with breast cancer discusses her visit to John Boehner's office to talk about the difficulties her family faces because of DOMA.
THE GRIZ: Pick-up gets an unexpected visitor.
PARENTING: Dog becomes parent to piglets.
SKRILLEX: Bangarang.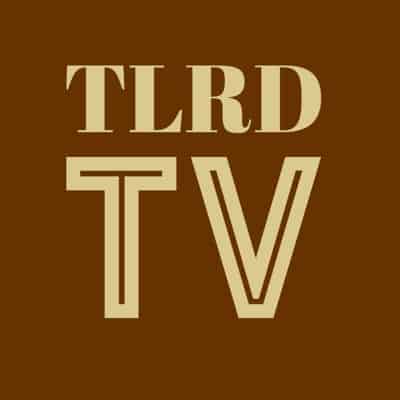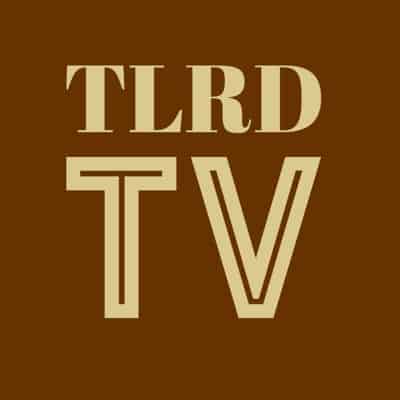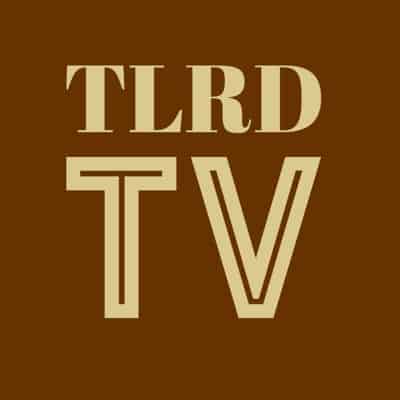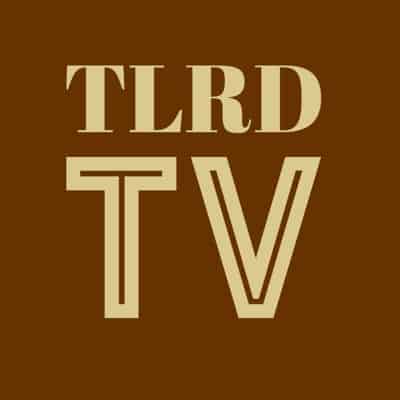 For recent Guides to the Tube, click HERE.